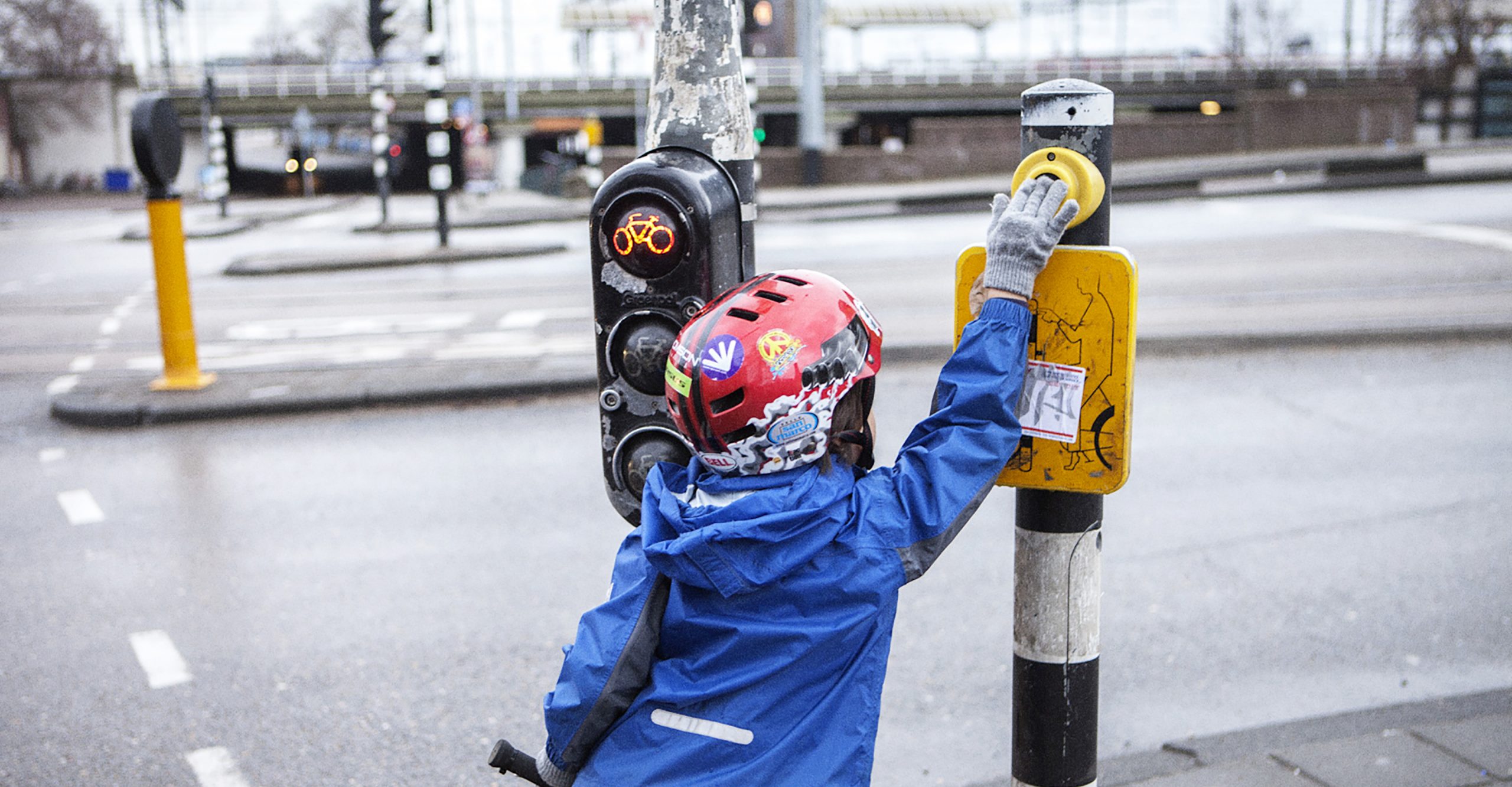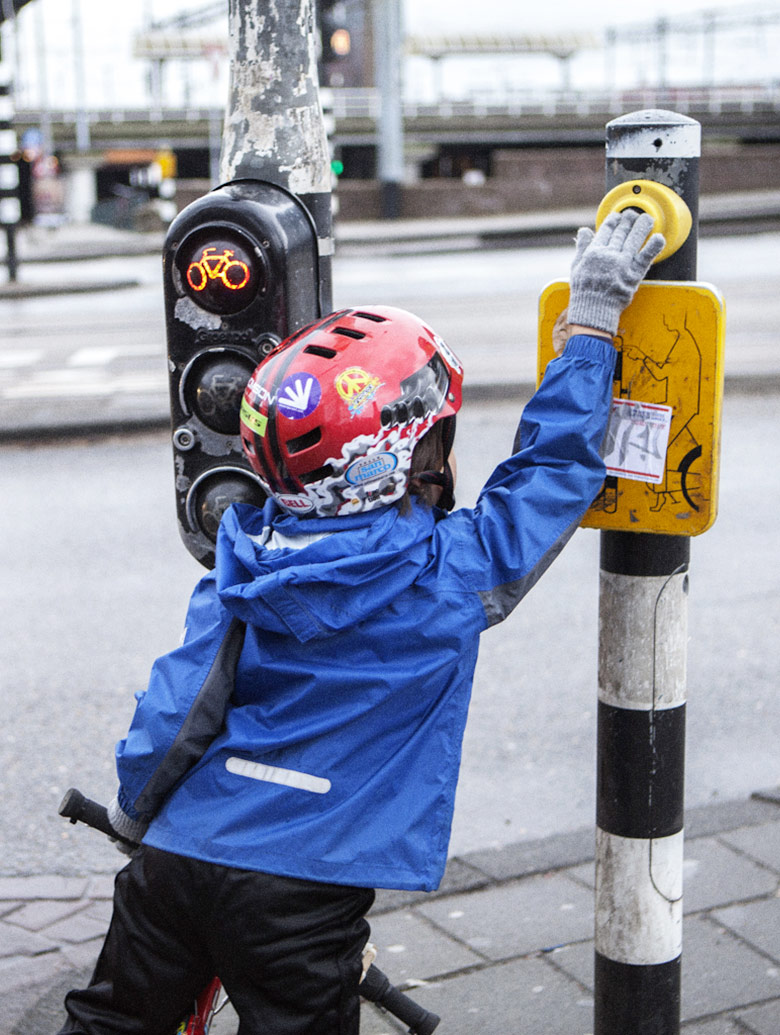 Cinque domande per interrogare ogni giorno i nostri valori e stimolare nuovi modi di pensare e di agire, dentro e fuori dall'azienda.
WHAT IF IT WASN'T ABOUT ME,
ABOUT YOU, BUT ABOUT US TOGETHER,
AND THE OTHERS, TOO?
WHAT IF IT WASN'T THE FAULT
THAT WE FOUND BUT RATHER THE GOOD,
AND THE COMMON GROUND?
WHAT IF WE KEPT THE PLANET
ALWAYS IN MIND, AND OUR INTERESTS
SLIGHTLY BEHIND?
WHAT IF INSTEAD OF ANOTHER
NEW BUILDING, WE BUILT MOMENTUM
FOR TRAILBLAZING FEELINGS?
WHAT IF WE ALL STOPPED
AND TOOK THE TIME TO LOOK AROUND,
BEYOND AND BESIDE?