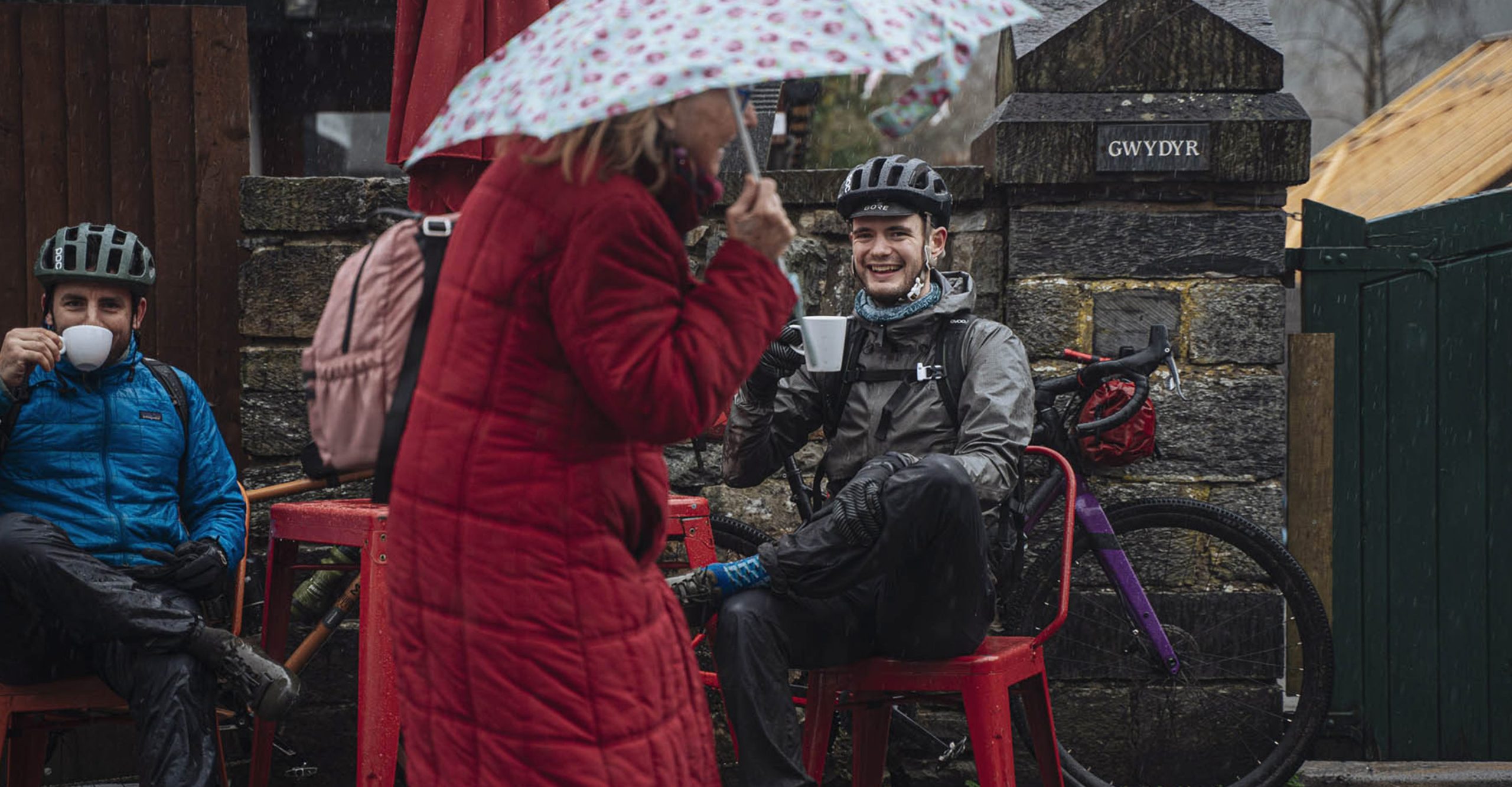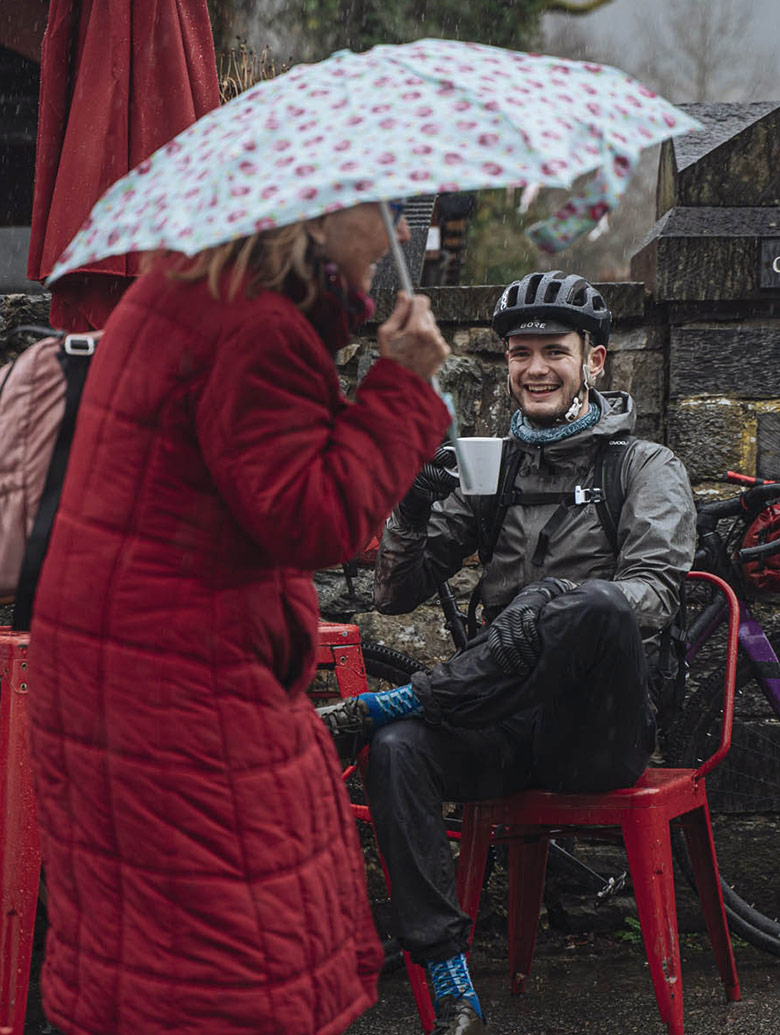 We have created an ecosystem of iconic cycling brands to improve the everyday experience of cyclists, whatever their tribe.
PEdALED
PEdALED is the brand with Japanese roots that creates high quality, beautifully designed apparel for road and gravel cycling, bike-packing and all other kinds of cycling adventures.
pedaled.com
Pannier
Pannier is a platform that offers unique bike-packing content and experiences, including big events and small adventures around the world.
pannier.cc