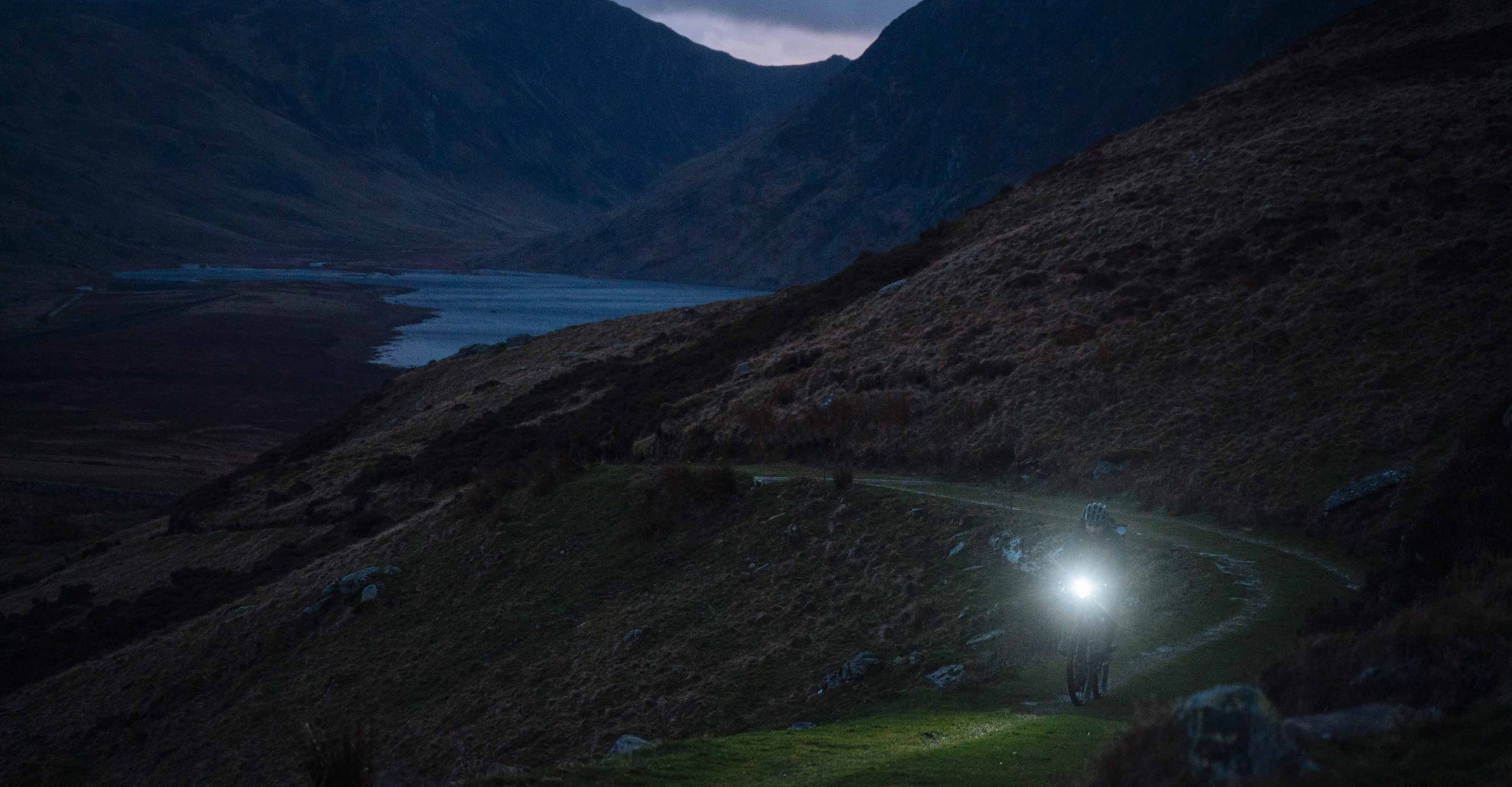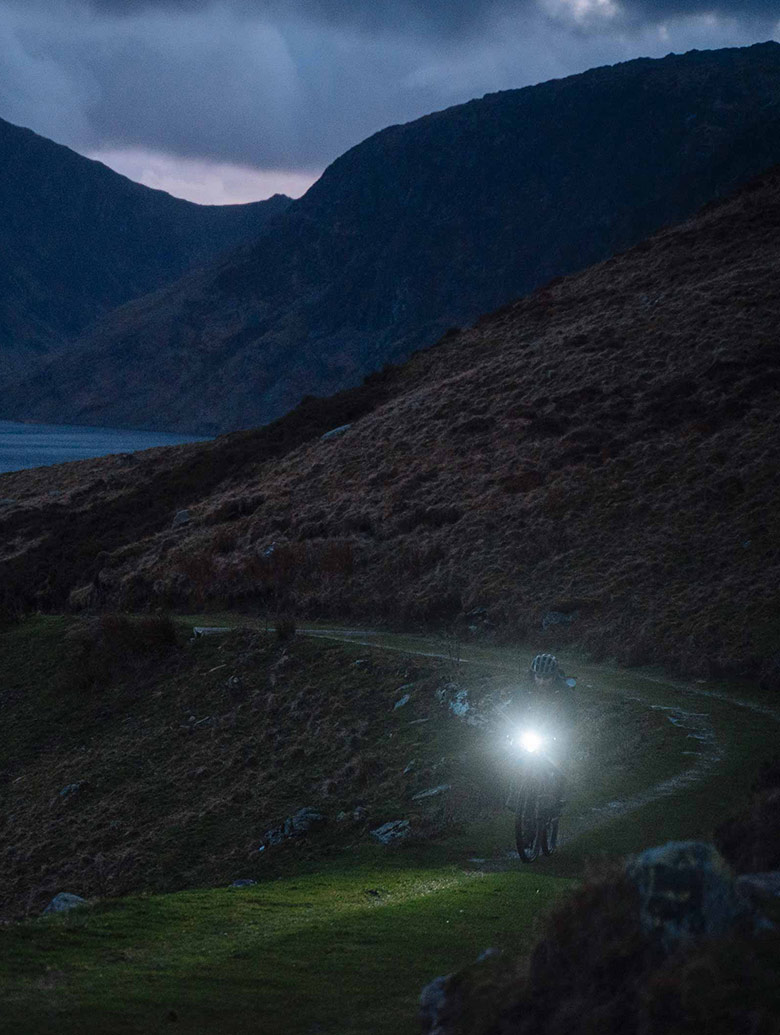 Our identity is inspired by simple founding values that have always guided us on the right track.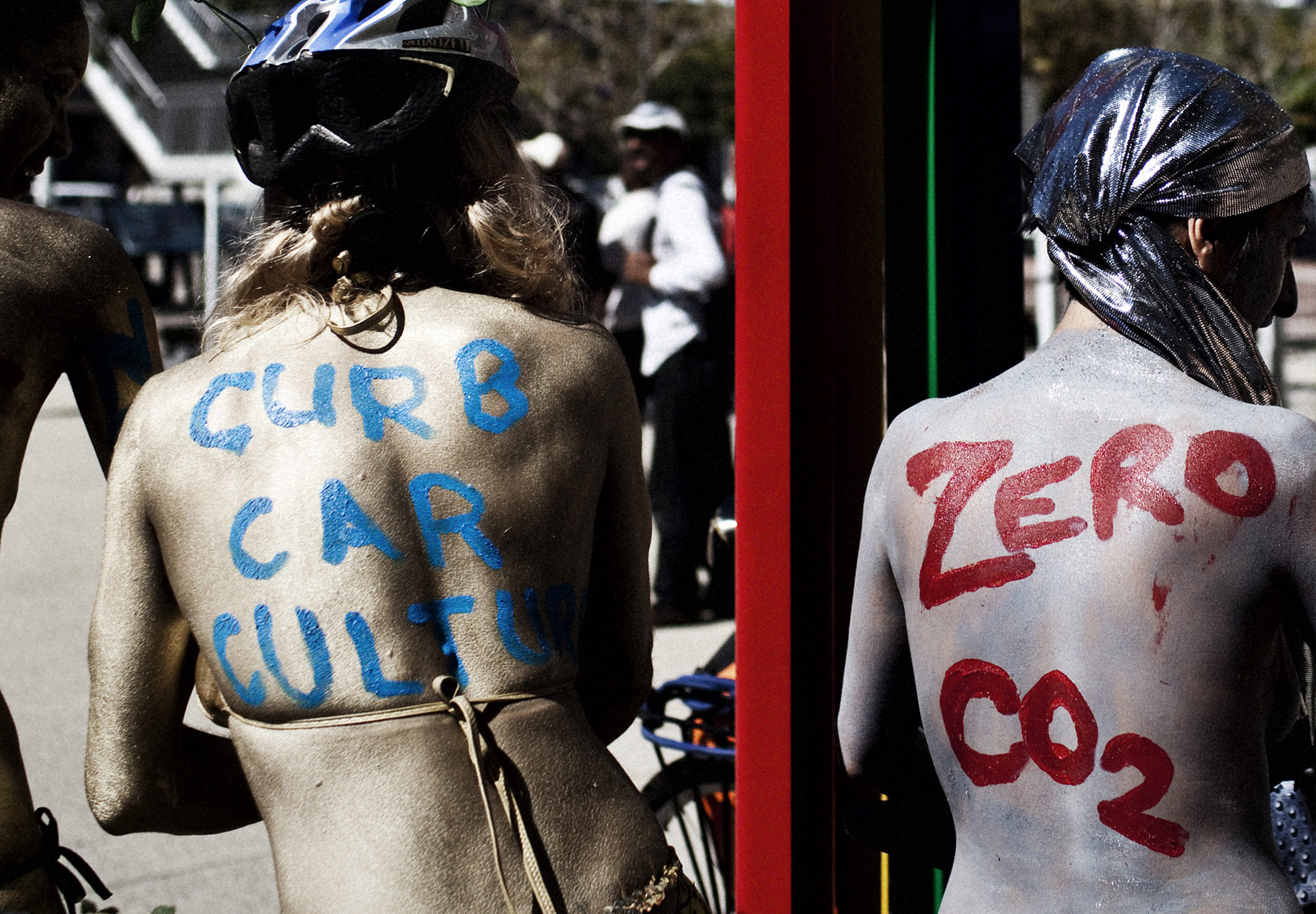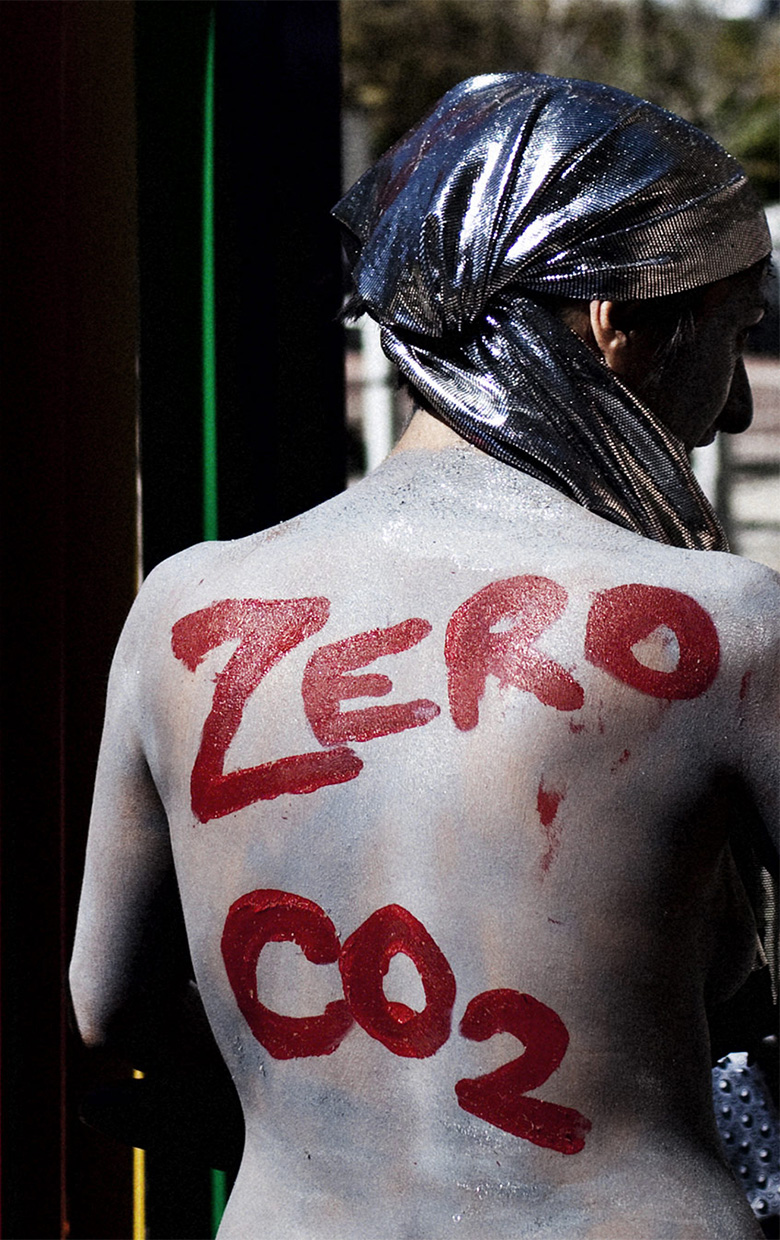 Fostering positive change by connecting humans with the outside world.
Purpose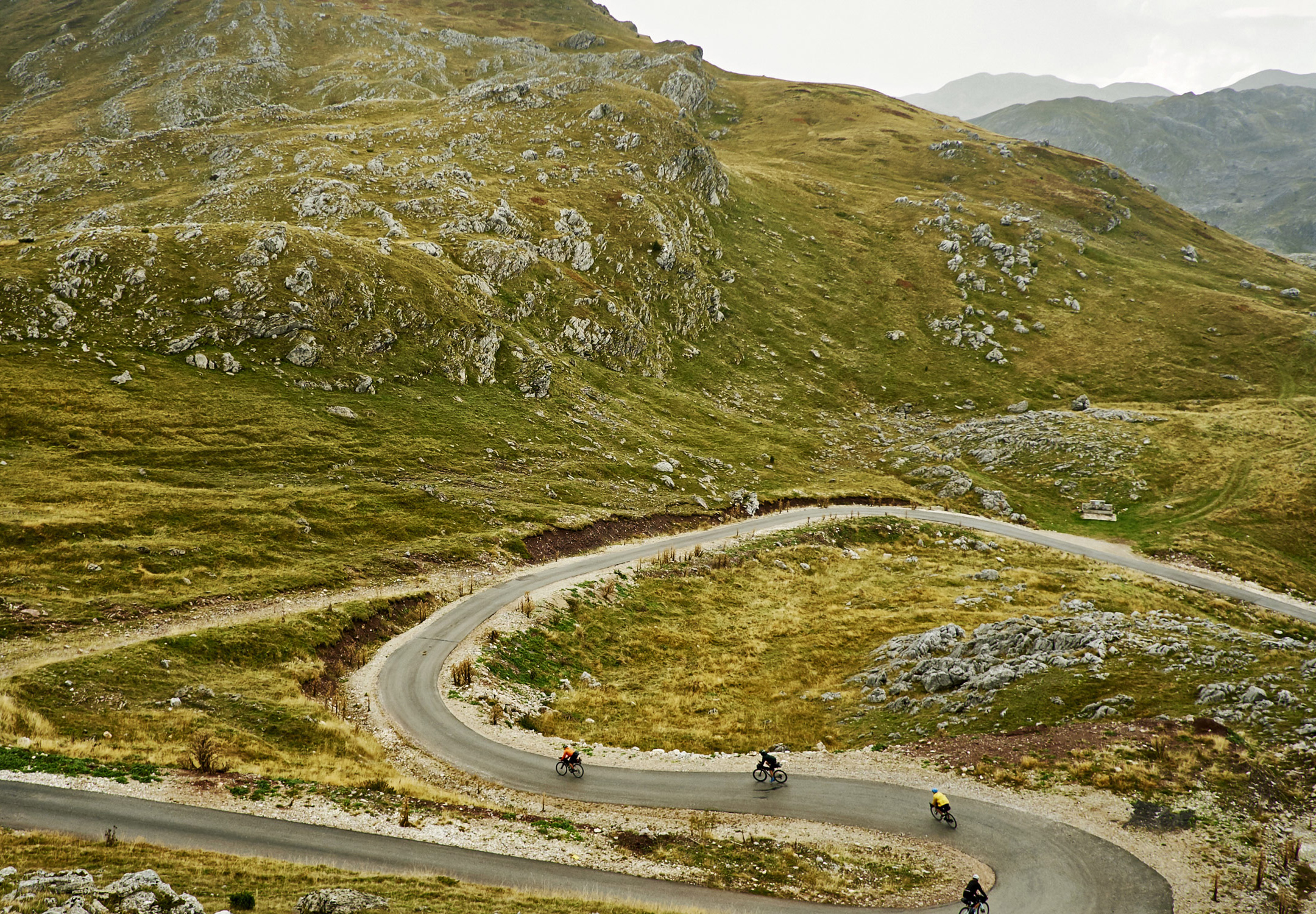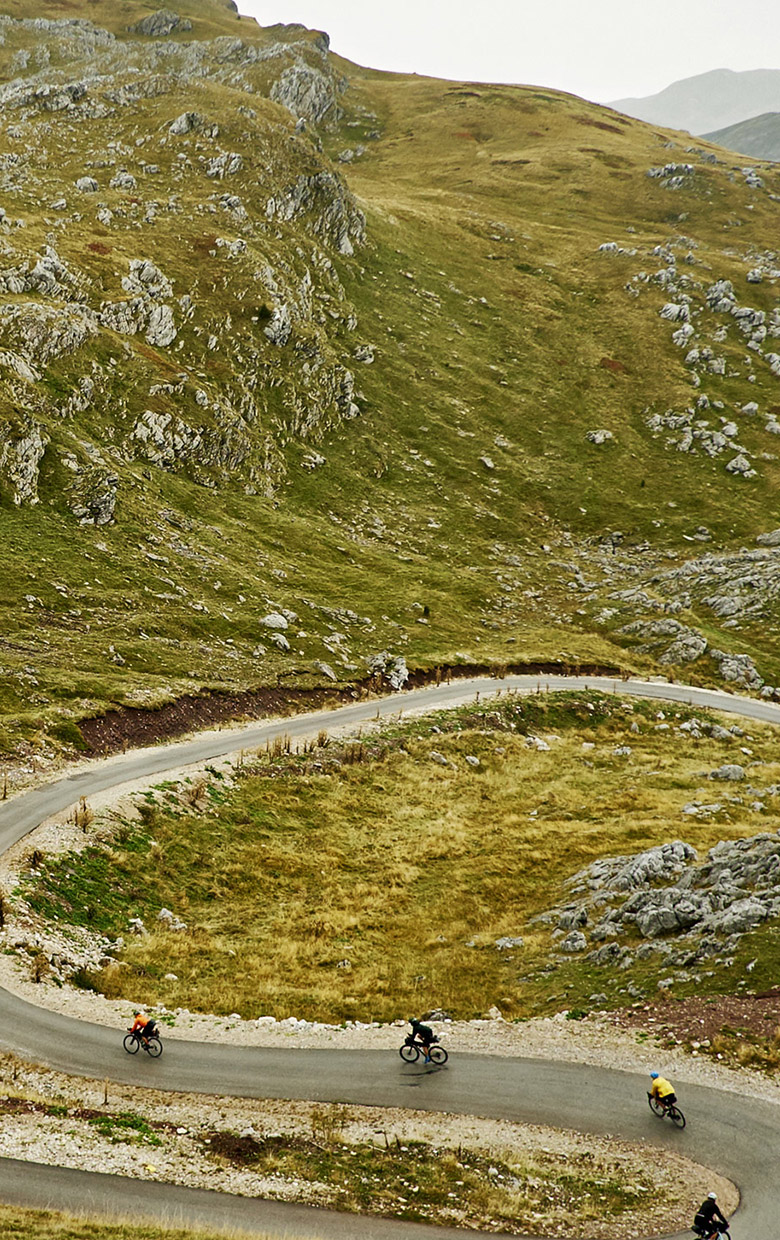 A future in which an ever growing number of sensible, environmentally conscious people will choose the bike as their main way of getting around, exercising and experiencing nature.
Vision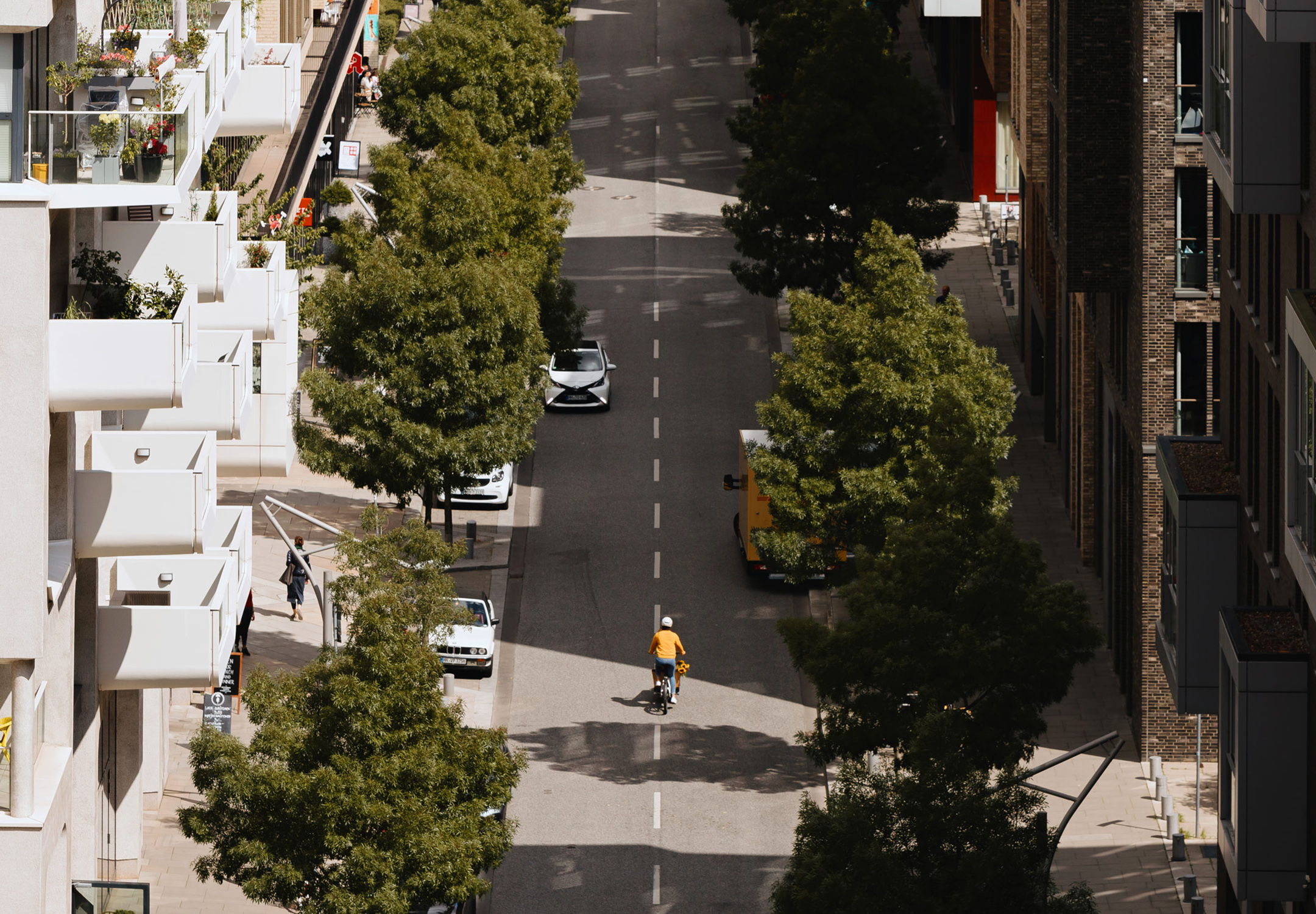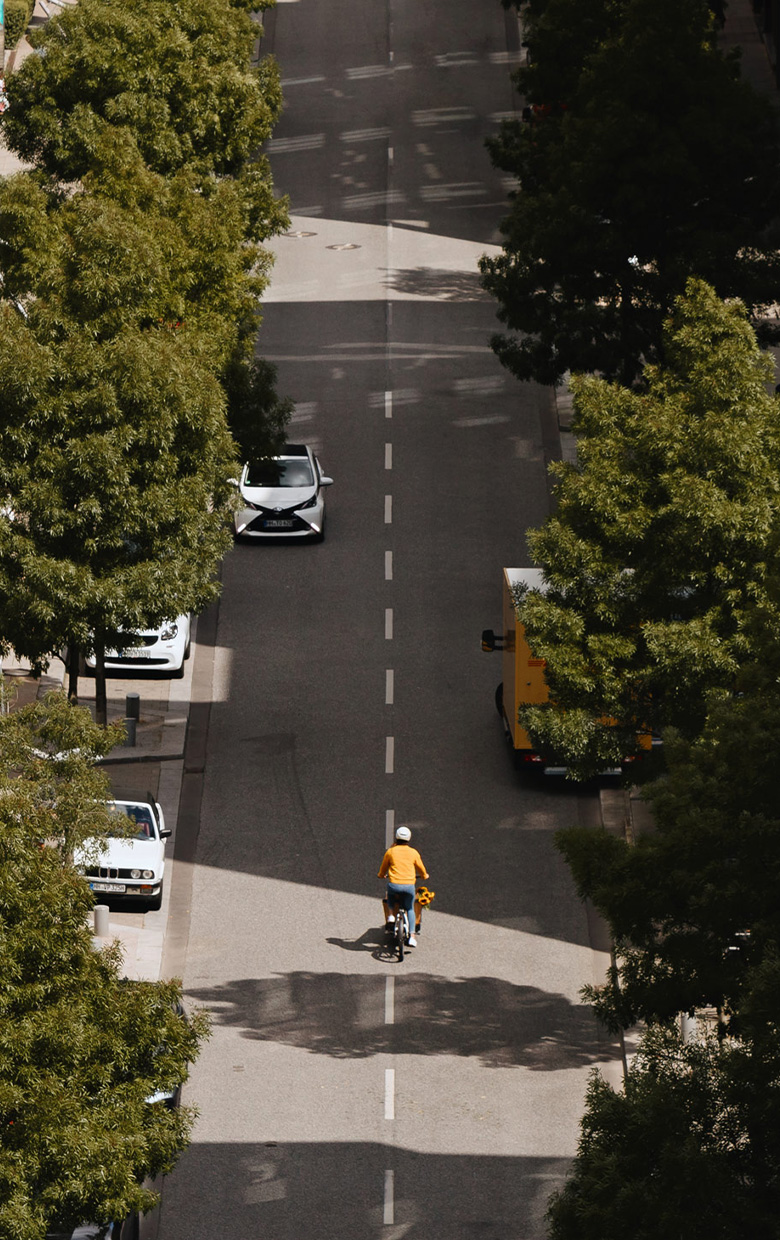 We develop, produce and market saddles, components and accessories for different kinds of bicycles and cyclists, focusing on research, technology and style to improve the cycling experience and lead the global cycling revolution.
Mission