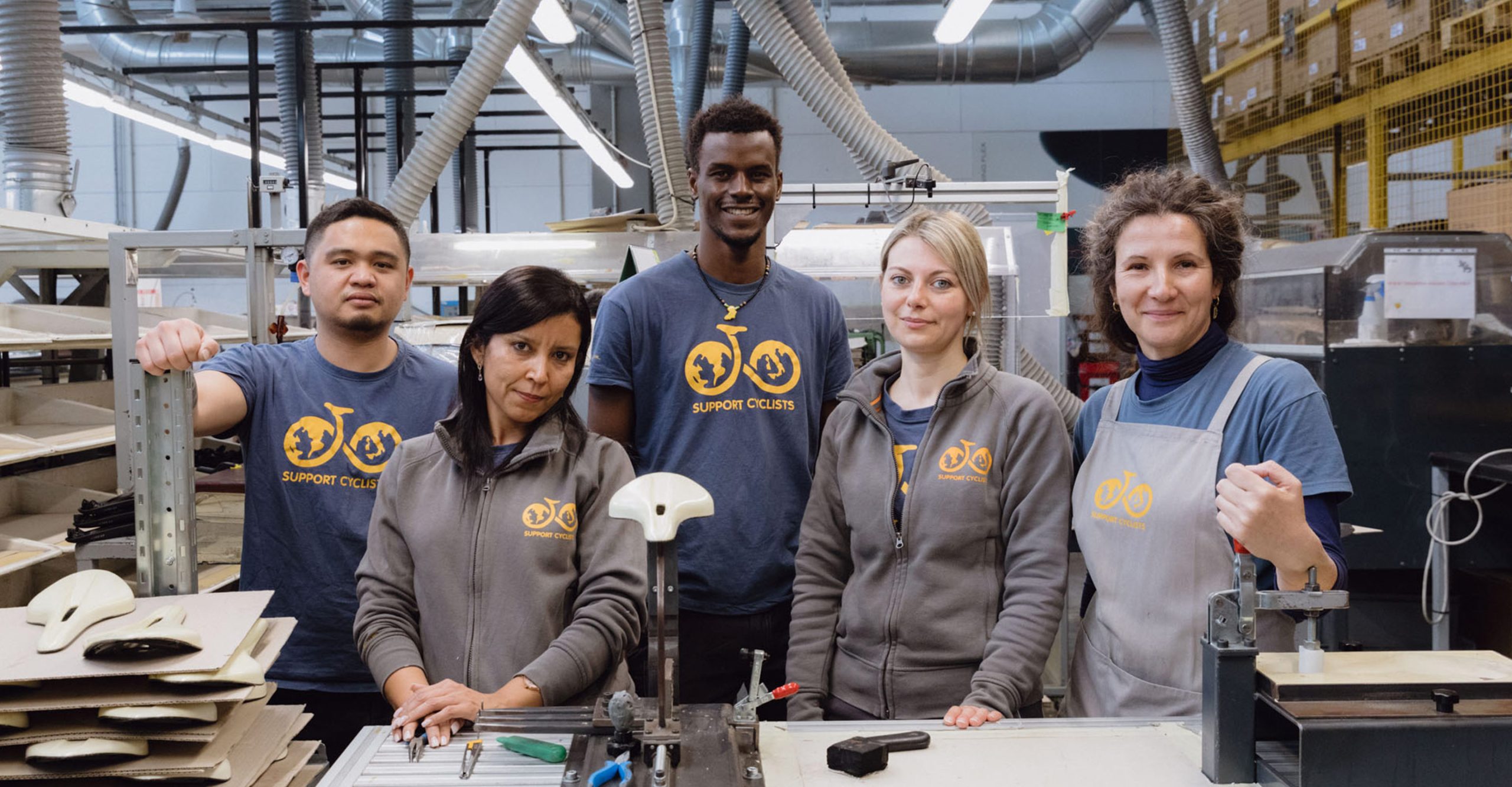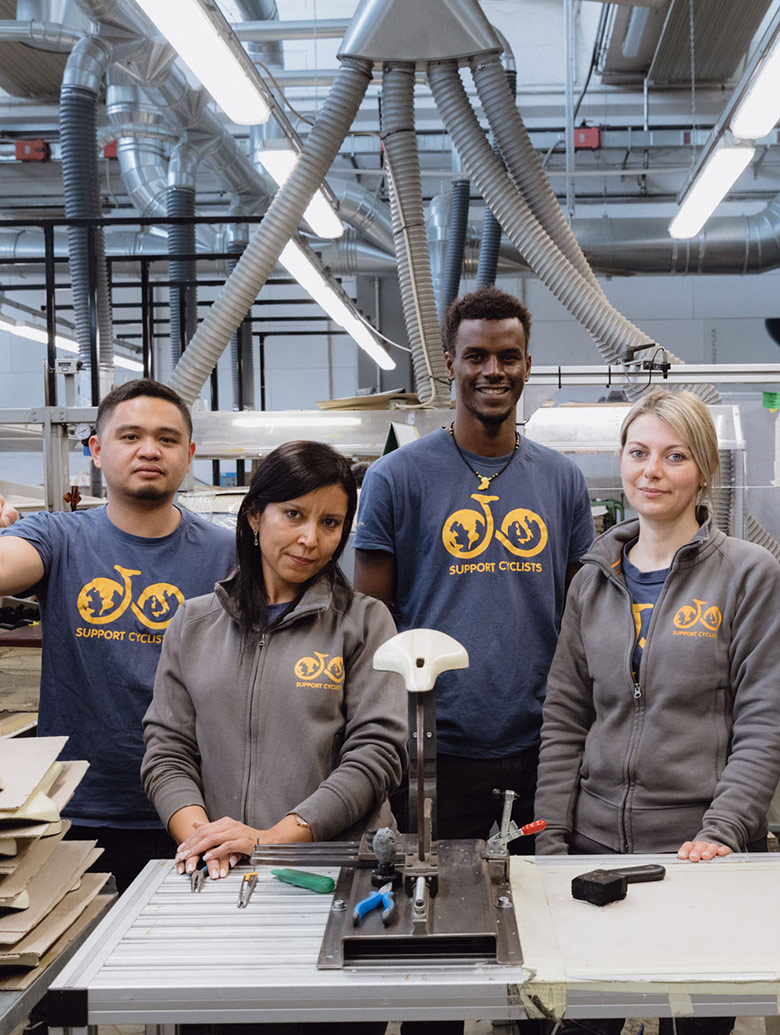 Thanks to our integrated, brand-focused business strategy we can create value for all stakeholders.
//= $block['cta-link'] ?>
At the core of our company is a portfolio of iconic brands, with which we satisfy the needs of different cycling communities.
Brand
//= $block['cta-link'] ?>
We develop and manufacture products that enable and optimise the bike experience. They include saddles, wheels, pedals, footwear, apparel, bags and other accessories for bicycles and cyclists.
Product
categories
//= $block['cta-link'] ?>
Our strategy revolves around our people. Every day, they contribute with their passion, expertise and commitment to making Selle Royal Group a global leader in the bicycle industry.
People
//= $block['cta-link'] ?>
The expertise of our research and development centres enables us to constantly improve our products in terms of quality, comfort, design and performance.
R&D
centres
//= $block['cta-link'] ?>
Thanks to four production plants and seven logistics hubs, we cover some of the key regions for the manufacturing and marketing of bicycles: Europe (Italy and UK), Asia (China and Taiwan), South America (Brazil) and North America (California, Nevada, Illinois).
Company
sites
//= $block['cta-link'] ?>
Since 1984 we have registered multiple process and product patents to protect our products and establish ourselves as leading innovators in our industry.
Patents
//= $block['cta-link'] ?>
We sell our products worldwide through physical and digital channels. Our customers are bicycle manufacturers, distribution partners, sports or bicycle retails and private customers who shop on our e-commerce platforms.
Markets