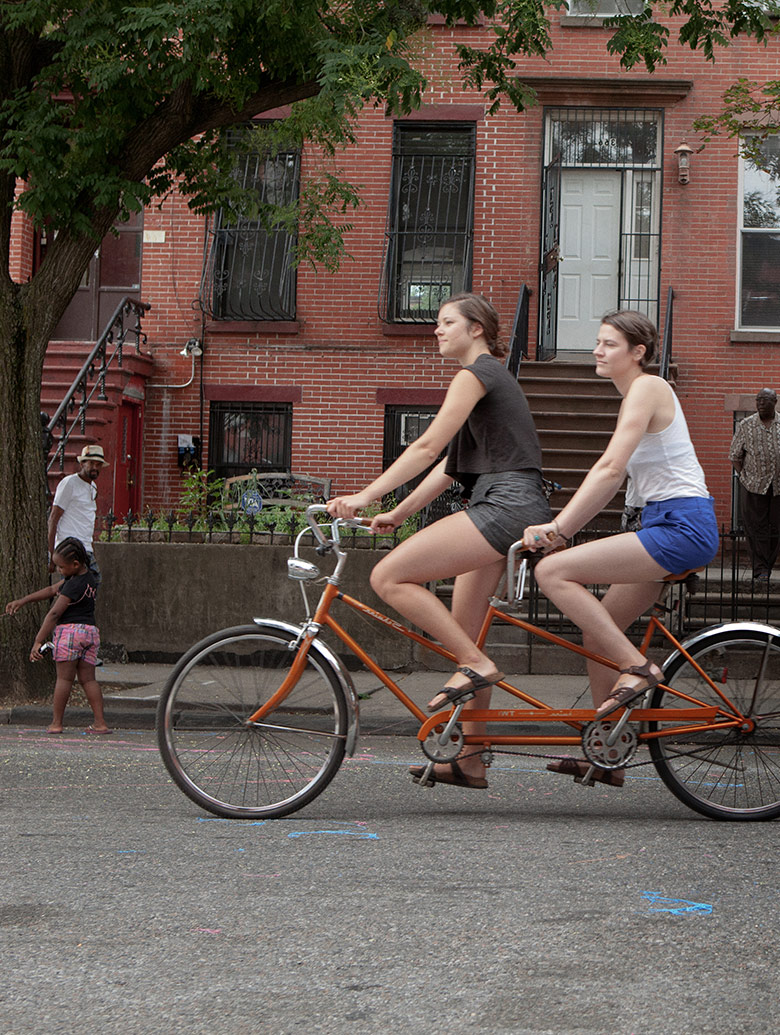 Between a cyclist and the bike. Between humans and the planet. Between the pursuit of profit, people's well-being and protecting the environment. That is why we are committed to making our work more sustainable every day.
Our sustainability projects are divided into three areas – People, Planet and Participation. They are inspired by the Sustainable Development Goals set out in the United Nations 2030 Agenda.
iCare (Corporate Assets for Responsibility and Ethics) is Selle Royal Group's Corporate Social Responsibility project. It sets out the ethical objectives we work towards and share with our employees.
Read more
iCare