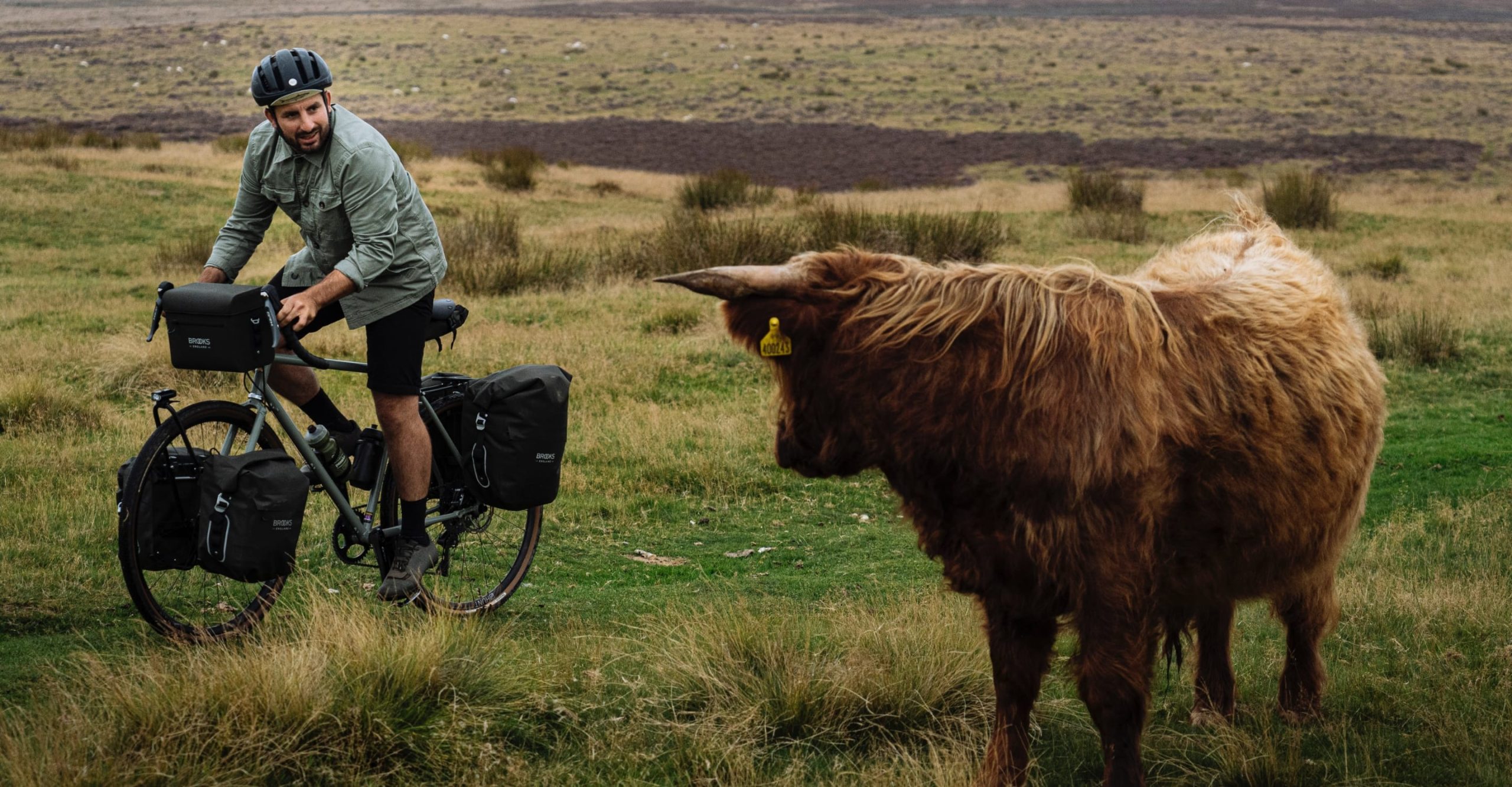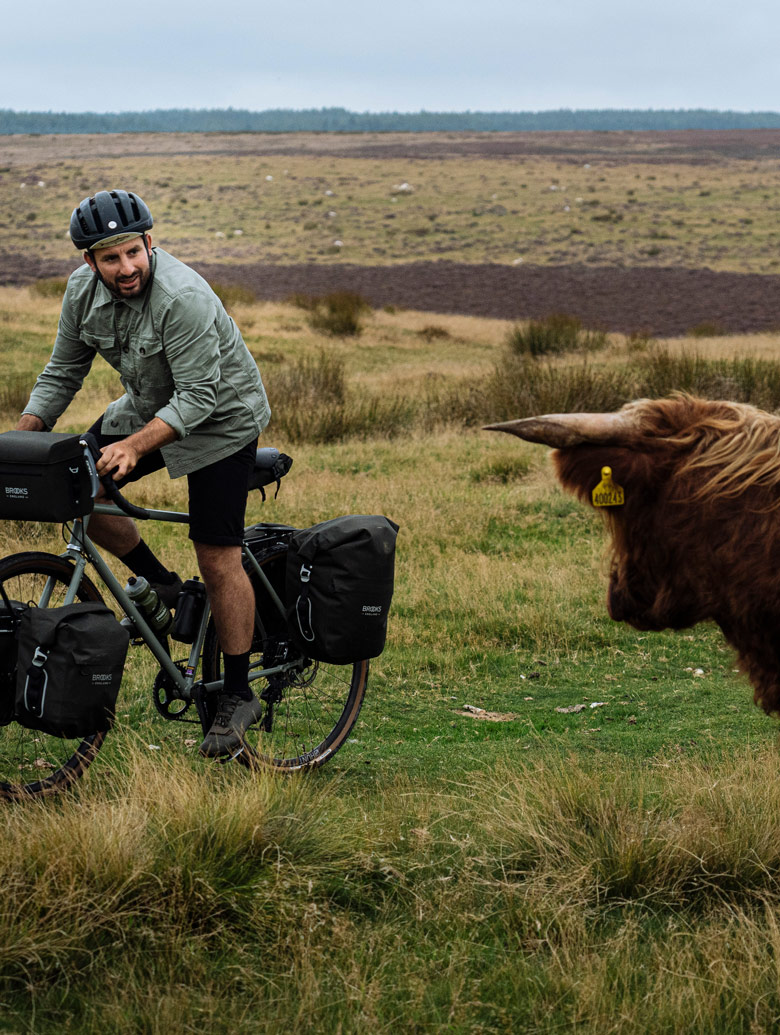 We enable our people to work in a creative and informal environment, in which they feel part of the Group's values and stimulated to improve themselves and the context in which they operate.
TOGETHERNESS
We act in concert with our surroundings and people. We see ourselves as part of a system that goes beyond the single elements of our organisation.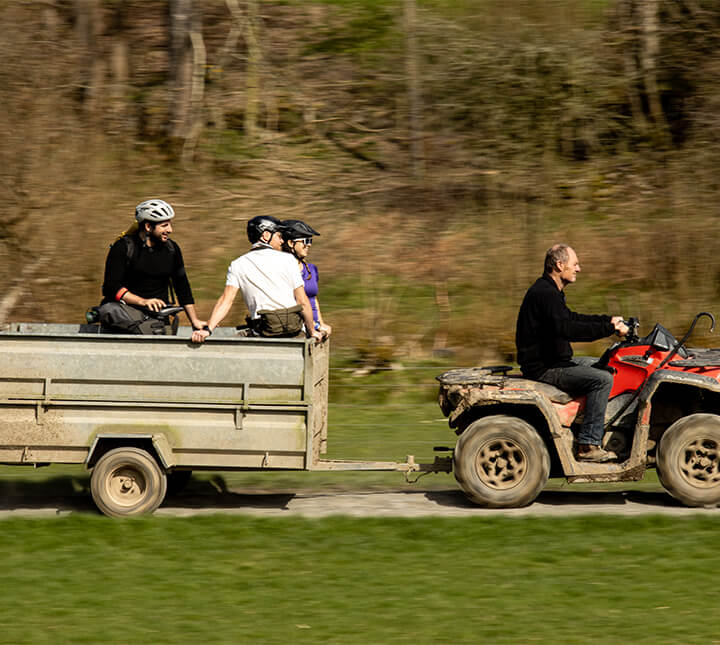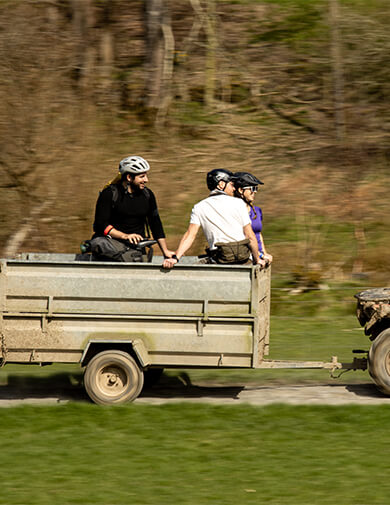 TIME
We believe we need to take back control of time. A dimension that allows us to slow down, observe, reflect and accelerate, when necessary, with a renewed awareness.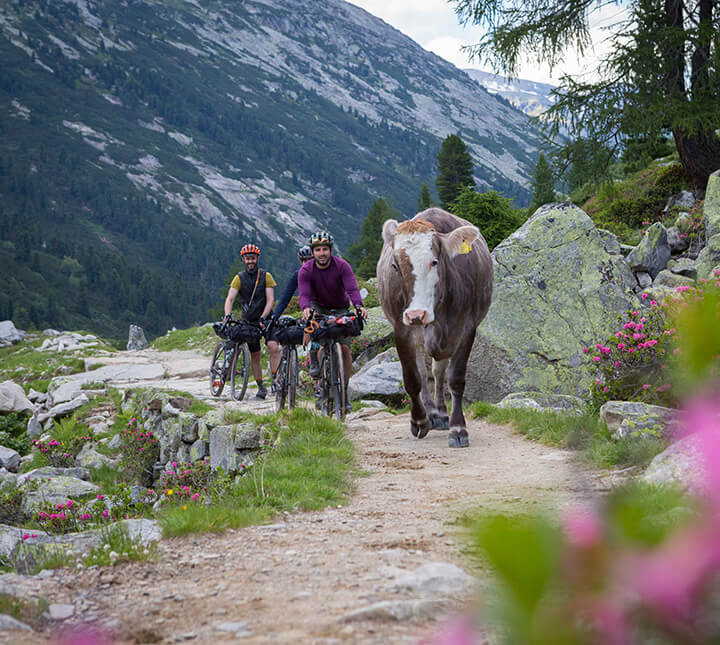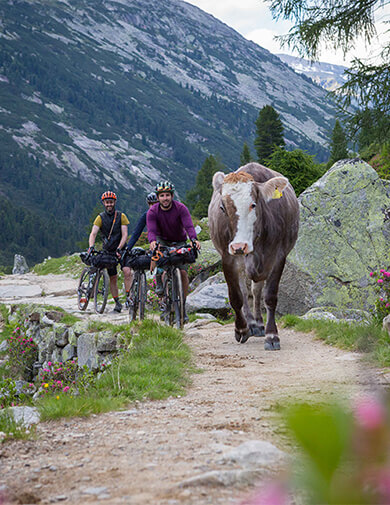 FRICTION
We believe the friction between different ideas and points of view is key to generating innovation—just like the friction between the road and the bike wheels is essential for moving forward.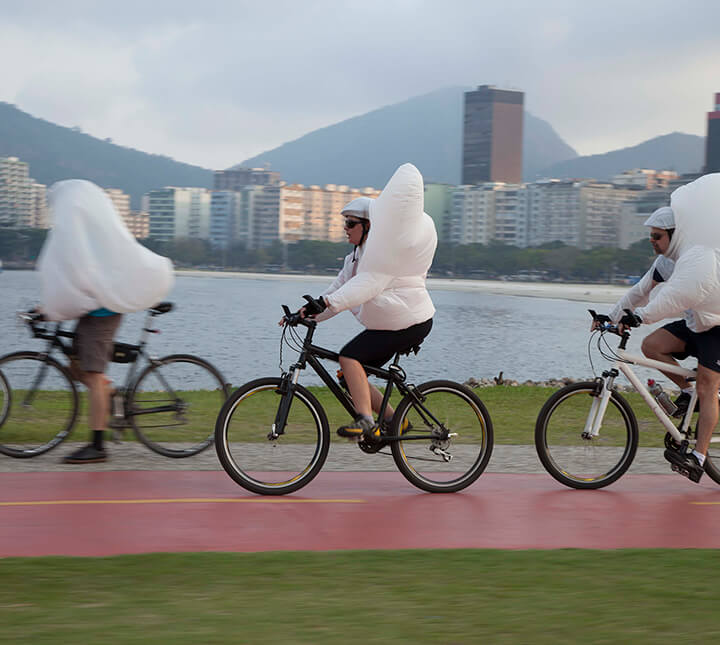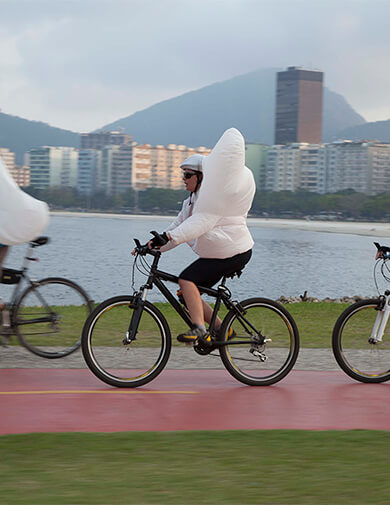 MOMENTUM
We put impetus and enthusiasm in everything we do, to lead those who are brave enough to follow it, and build the momentum it needs to reach the finish line.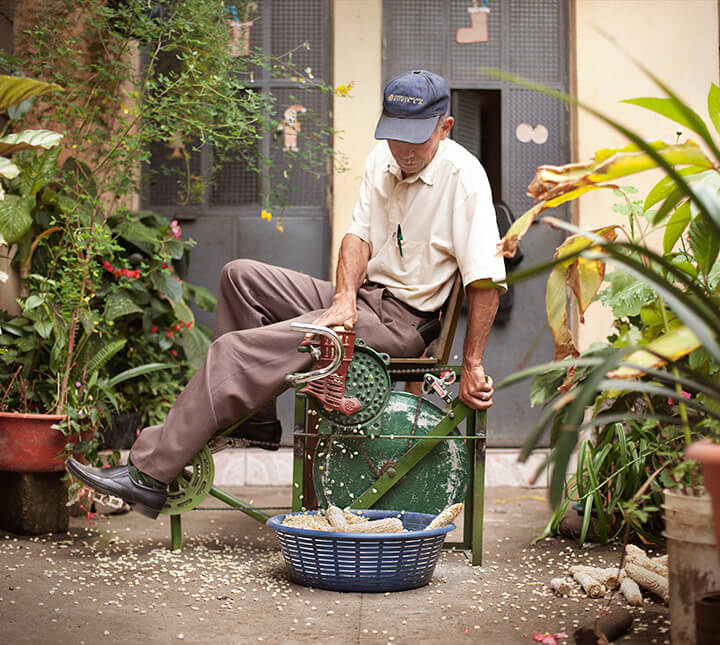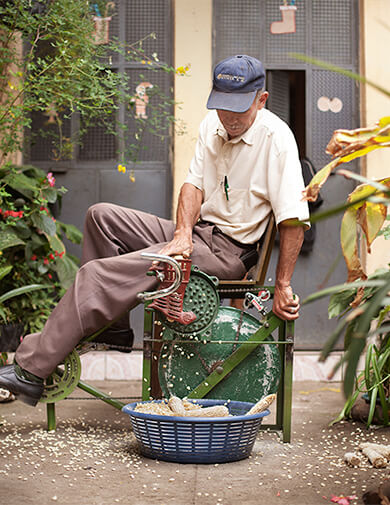 BALANCE
The secret to bike riding lies in balance. We actively work to find a balance between profit, respect for the environment and the wellbeing of people and communities.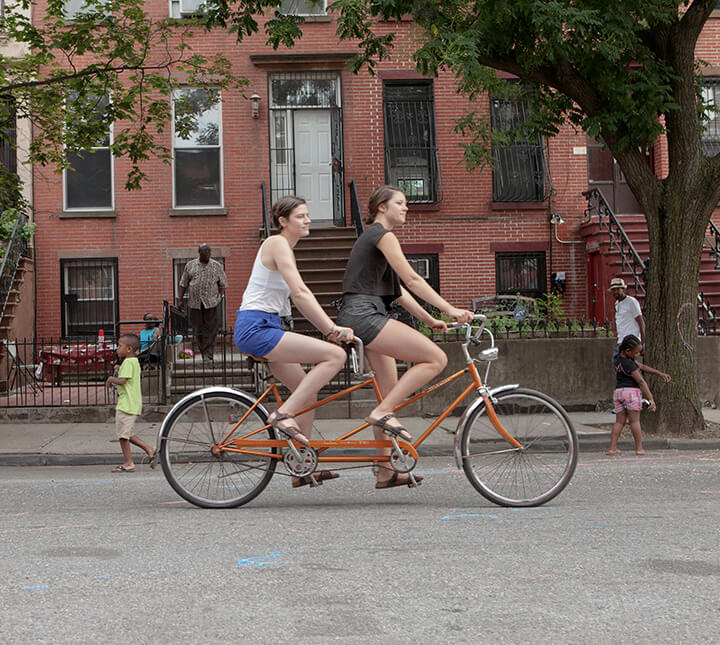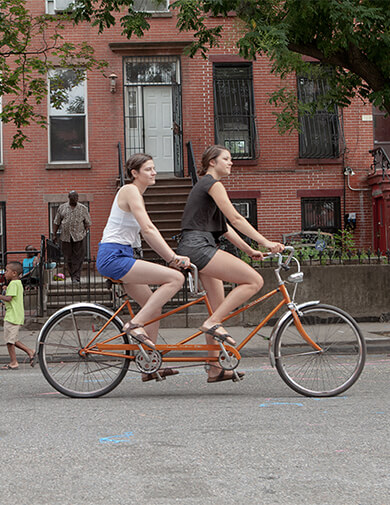 //=$sector["desktop-grid-image']['sizes']['position-grid']?> //=$sector['desktop-image']['sizes']['position-grid']?> //= $sector["mobile-grid-image']['sizes']['position-grid-mobile']?> //= $sector["mobile-image']['sizes']['position-grid-mobile']?> //= $sector["desktop-image']['sizes']['position-grid-mobile']?> //=$sector['desktop-image']['sizes']['position-grid']?>//= $sector['desktop-image']['alt'] ?>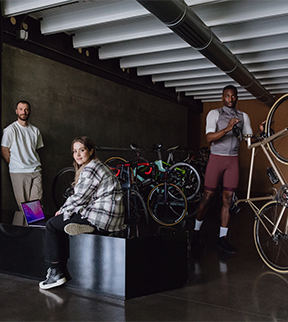 //=$sector["desktop-grid-image']['sizes']['position-grid']?> //=$sector['desktop-image']['sizes']['position-grid']?> //= $sector["mobile-grid-image']['sizes']['position-grid-mobile']?> //= $sector["mobile-image']['sizes']['position-grid-mobile']?> //= $sector["desktop-image']['sizes']['position-grid-mobile']?> //=$sector['desktop-image']['sizes']['position-grid']?>//= $sector['desktop-image']['alt'] ?>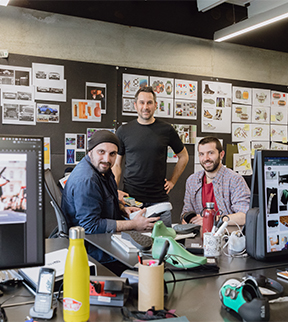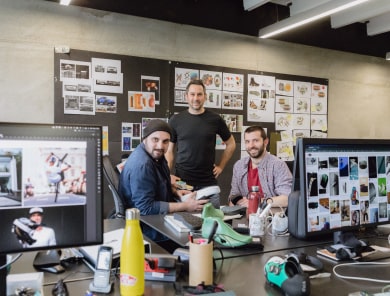 //=$sector["desktop-grid-image']['sizes']['position-grid']?> //=$sector['desktop-image']['sizes']['position-grid']?> //= $sector["mobile-grid-image']['sizes']['position-grid-mobile']?> //= $sector["mobile-image']['sizes']['position-grid-mobile']?> //= $sector["desktop-image']['sizes']['position-grid-mobile']?> //=$sector['desktop-image']['sizes']['position-grid']?>//= $sector['desktop-image']['alt'] ?>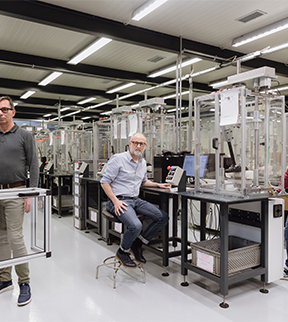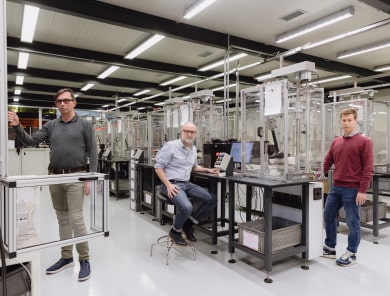 //=$sector["desktop-grid-image']['sizes']['position-grid']?> //=$sector['desktop-image']['sizes']['position-grid']?> //= $sector["mobile-grid-image']['sizes']['position-grid-mobile']?> //= $sector["mobile-image']['sizes']['position-grid-mobile']?> //= $sector["desktop-image']['sizes']['position-grid-mobile']?> //=$sector['desktop-image']['sizes']['position-grid']?>//= $sector['desktop-image']['alt'] ?>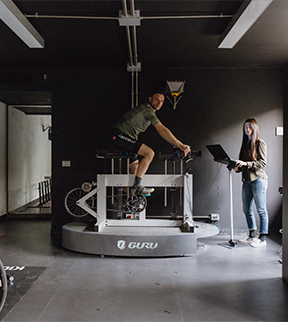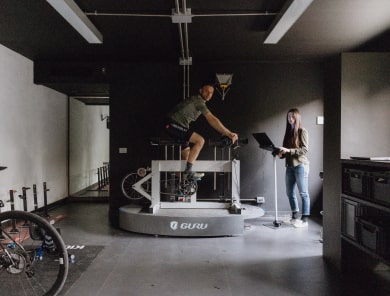 //=$sector["desktop-grid-image']['sizes']['position-grid']?> //=$sector['desktop-image']['sizes']['position-grid']?> //= $sector["mobile-grid-image']['sizes']['position-grid-mobile']?> //= $sector["mobile-image']['sizes']['position-grid-mobile']?> //= $sector["desktop-image']['sizes']['position-grid-mobile']?> //=$sector['desktop-image']['sizes']['position-grid']?>//= $sector['desktop-image']['alt'] ?>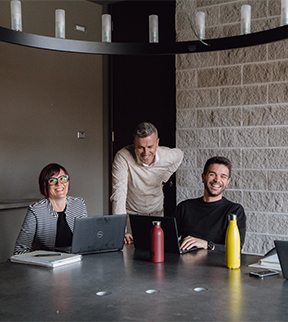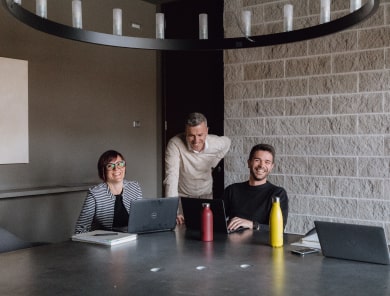 Administration, finance and legal
//=$sector["desktop-grid-image']['sizes']['position-grid']?> //=$sector['desktop-image']['sizes']['position-grid']?> //= $sector["mobile-grid-image']['sizes']['position-grid-mobile']?> //= $sector["mobile-image']['sizes']['position-grid-mobile']?> //= $sector["desktop-image']['sizes']['position-grid-mobile']?> //=$sector['desktop-image']['sizes']['position-grid']?>//= $sector['desktop-image']['alt'] ?>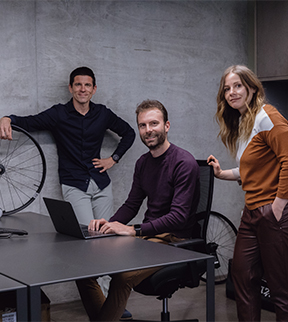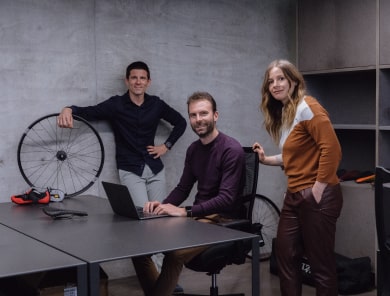 //=$sector["desktop-grid-image']['sizes']['position-grid']?> //=$sector['desktop-image']['sizes']['position-grid']?> //= $sector["mobile-grid-image']['sizes']['position-grid-mobile']?> //= $sector["mobile-image']['sizes']['position-grid-mobile']?> //= $sector["desktop-image']['sizes']['position-grid-mobile']?> //=$sector['desktop-image']['sizes']['position-grid']?>//= $sector['desktop-image']['alt'] ?>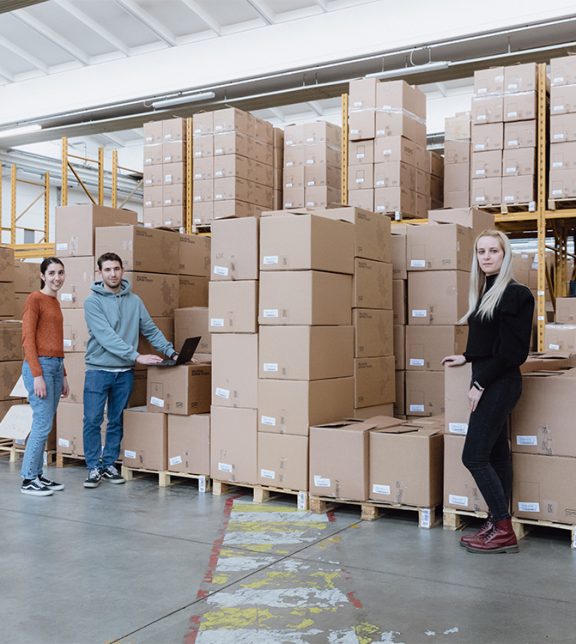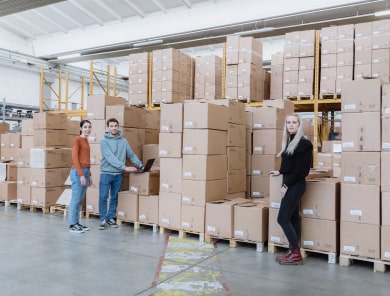 //=$sector["desktop-grid-image']['sizes']['position-grid']?> //=$sector['desktop-image']['sizes']['position-grid']?> //= $sector["mobile-grid-image']['sizes']['position-grid-mobile']?> //= $sector["mobile-image']['sizes']['position-grid-mobile']?> //= $sector["desktop-image']['sizes']['position-grid-mobile']?> //=$sector['desktop-image']['sizes']['position-grid']?>//= $sector['desktop-image']['alt'] ?>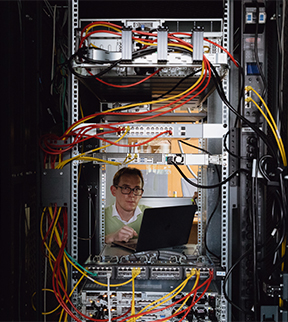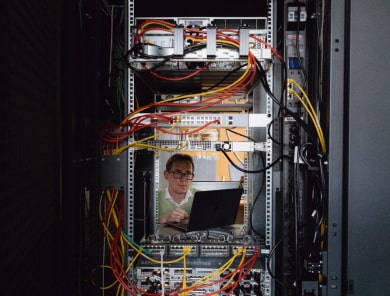 //=$sector["desktop-grid-image']['sizes']['position-grid']?> //=$sector['desktop-image']['sizes']['position-grid']?> //= $sector["mobile-grid-image']['sizes']['position-grid-mobile']?> //= $sector["mobile-image']['sizes']['position-grid-mobile']?> //= $sector["desktop-image']['sizes']['position-grid-mobile']?> //=$sector['desktop-image']['sizes']['position-grid']?>//= $sector['desktop-image']['alt'] ?>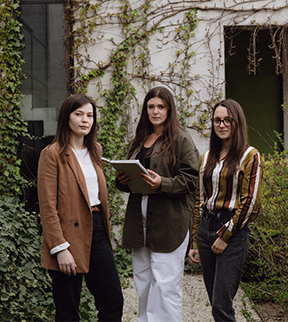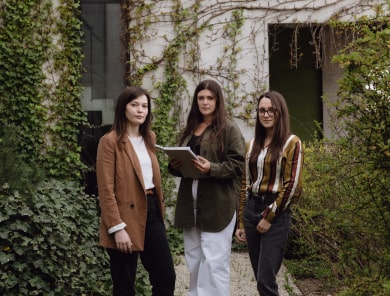 //=$sector["desktop-grid-image']['sizes']['position-grid']?> //=$sector['desktop-image']['sizes']['position-grid']?> //= $sector["mobile-grid-image']['sizes']['position-grid-mobile']?> //= $sector["mobile-image']['sizes']['position-grid-mobile']?> //= $sector["desktop-image']['sizes']['position-grid-mobile']?> //=$sector['desktop-image']['sizes']['position-grid']?>//= $sector['desktop-image']['alt'] ?>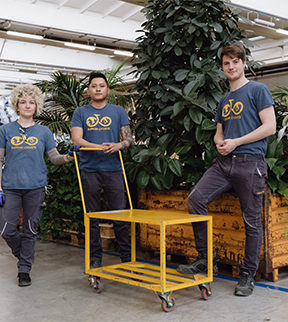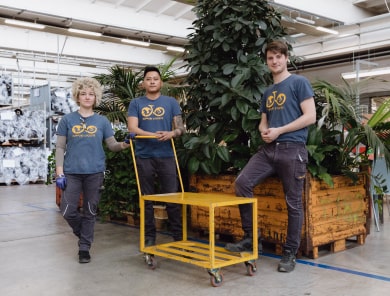 Women on our teams
55%
(+ %)
Key HR metrics