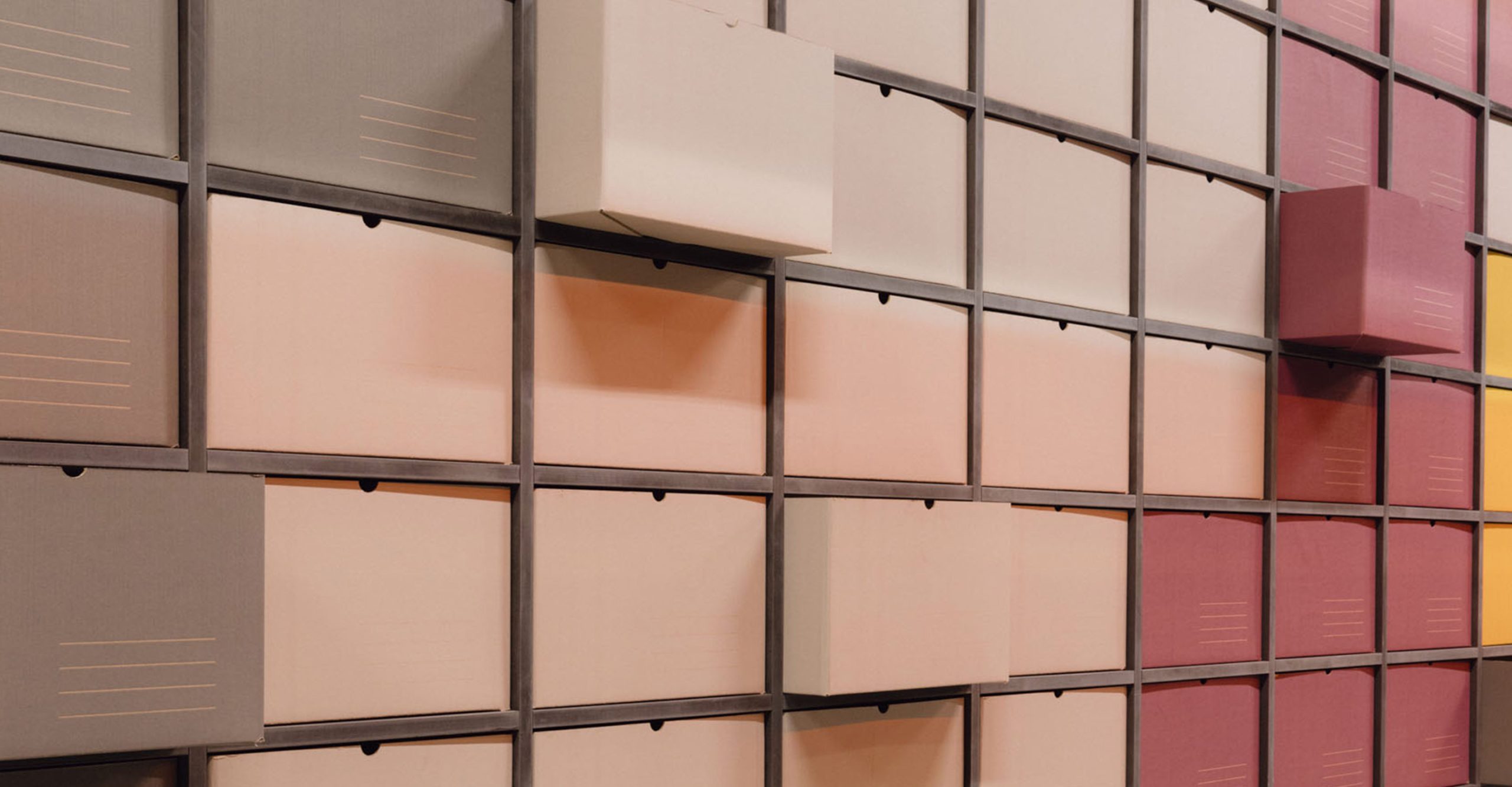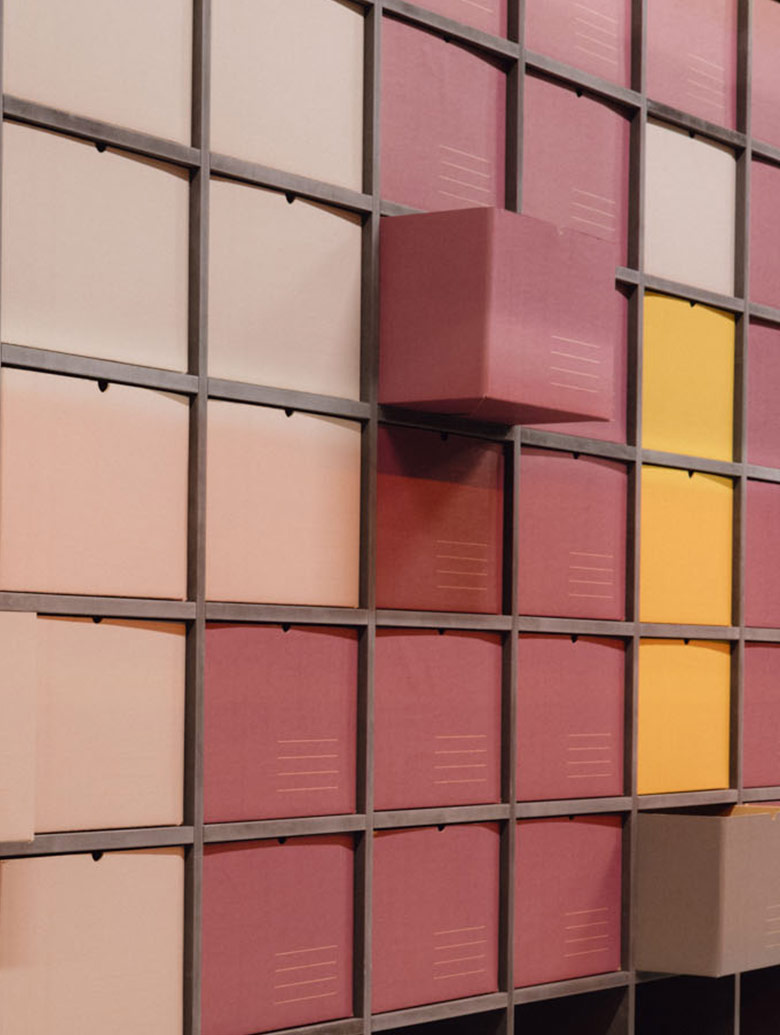 Over sixty-five years, a journey that started from the province of Vicenza has led us to become one of the world's most renowned companies in the bicycle industry.
Riccardo Bigolin opens a workshop near Vicenza (Italy) that manufactures bicycle saddles.
1956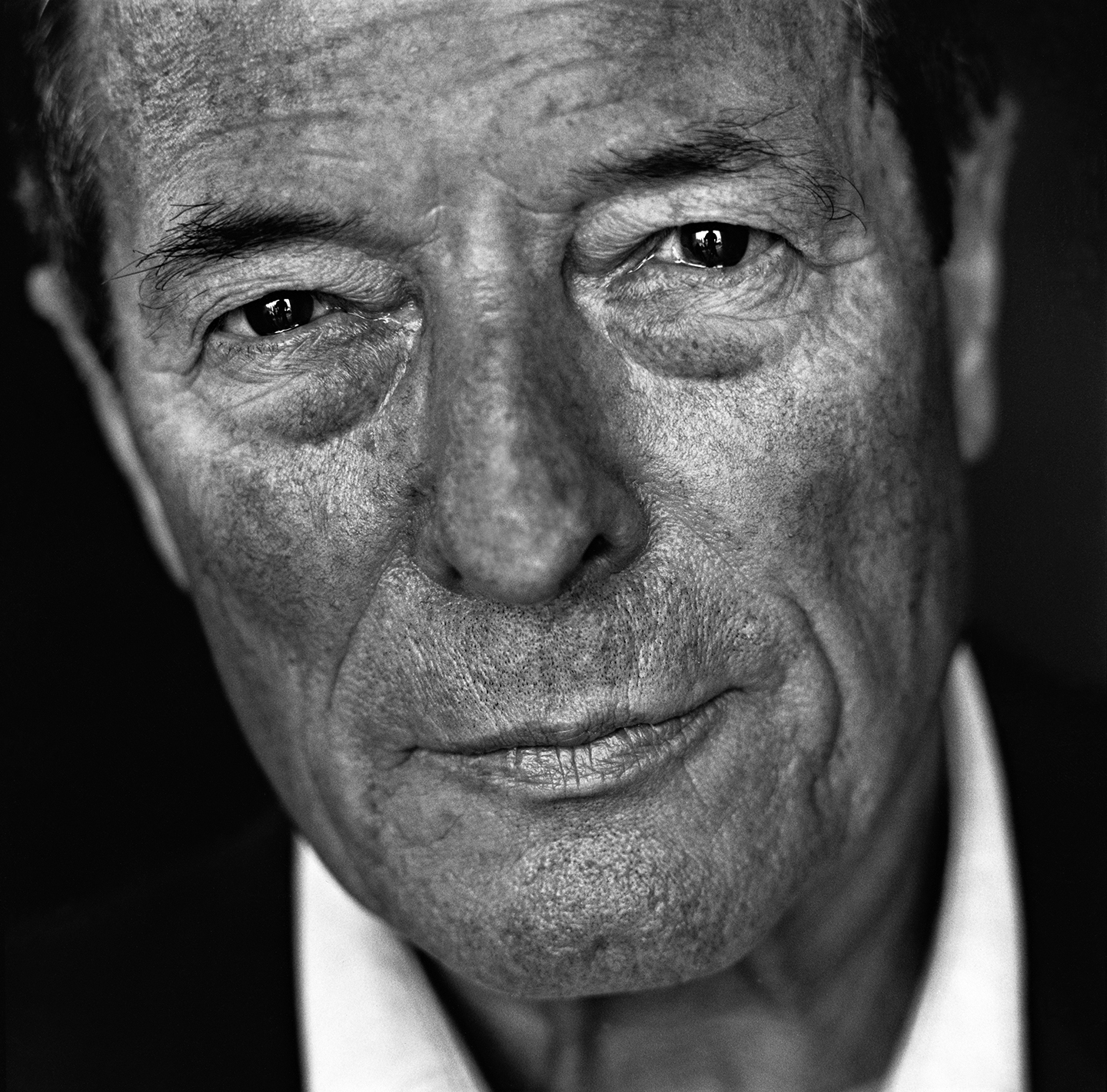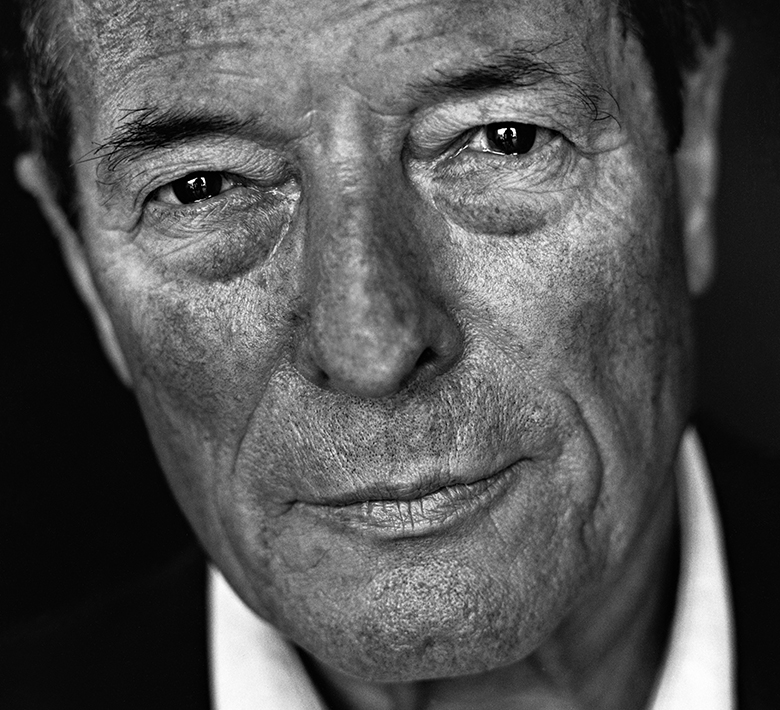 1956
100% of the saddle production is already exported to Europe, a clear sign that the company's DNA is going to have an international focus.
1960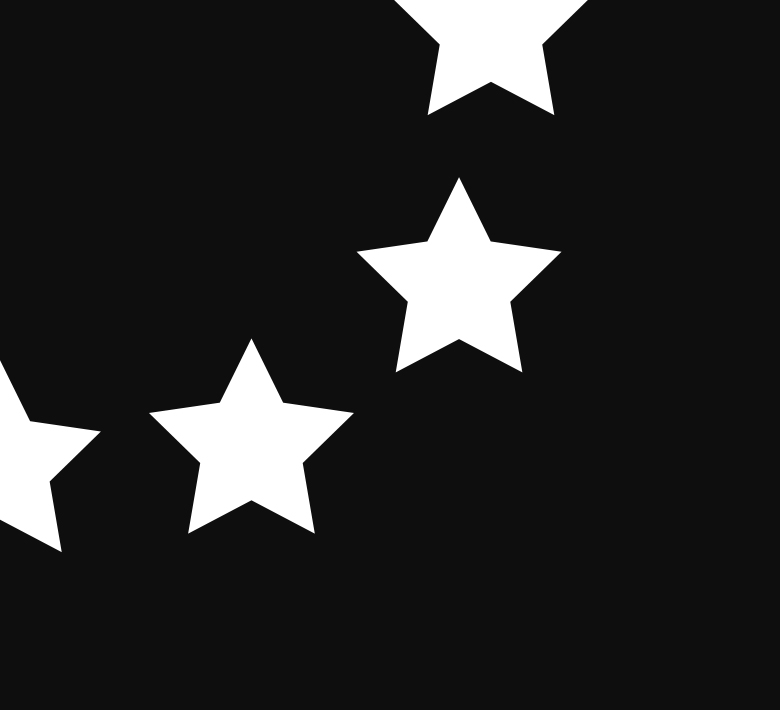 1960
Development of the RVS (Royal Vacuum System) patent for the production of vacuum saddles. The artisan business becomes an industrial company.
1984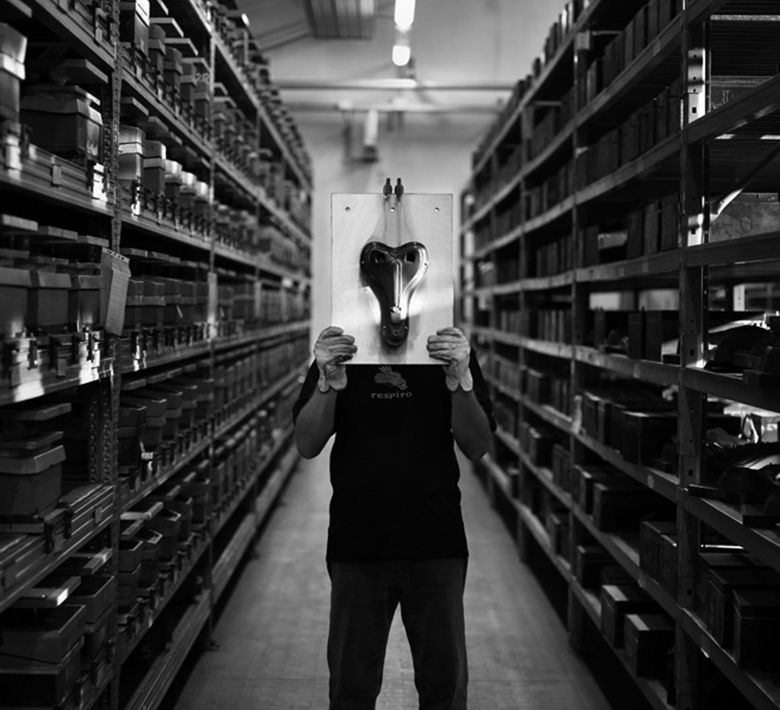 1984
Selle Royal Group acquires a saddle and bicycle manufacturing facility in Brazil. This is the first step in the creation of an interconnected network of production sites, distribution partners and local companies around the world.
1995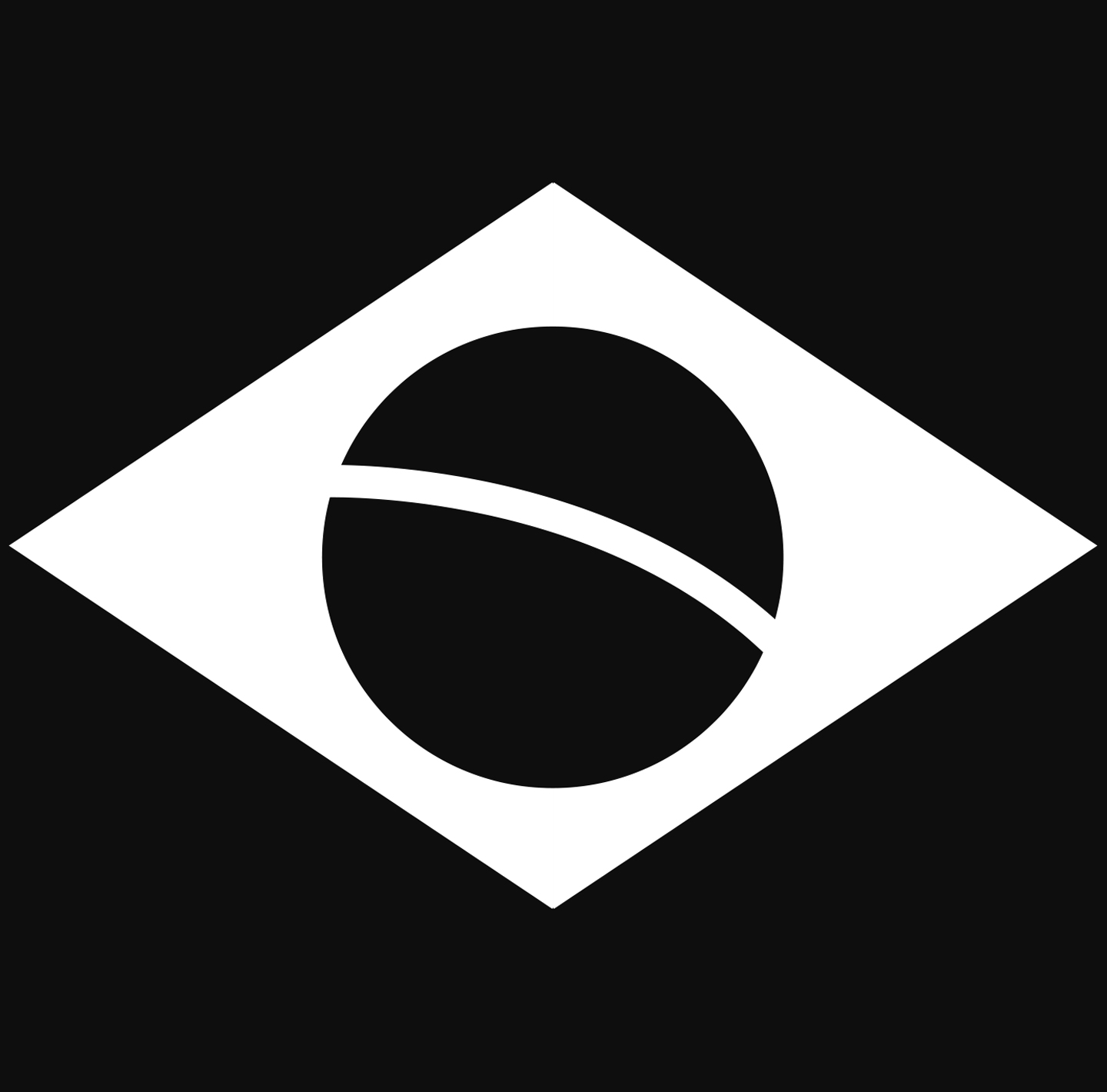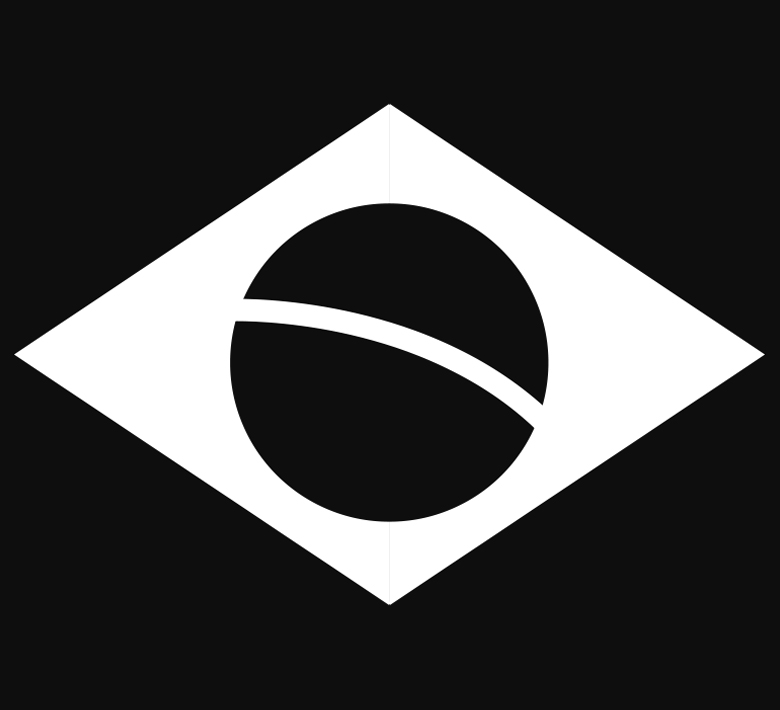 1995
Birth of Fizik, the brand that produces saddles for professional cyclists. A few years later it will launch the first range of cycling shoes.
1997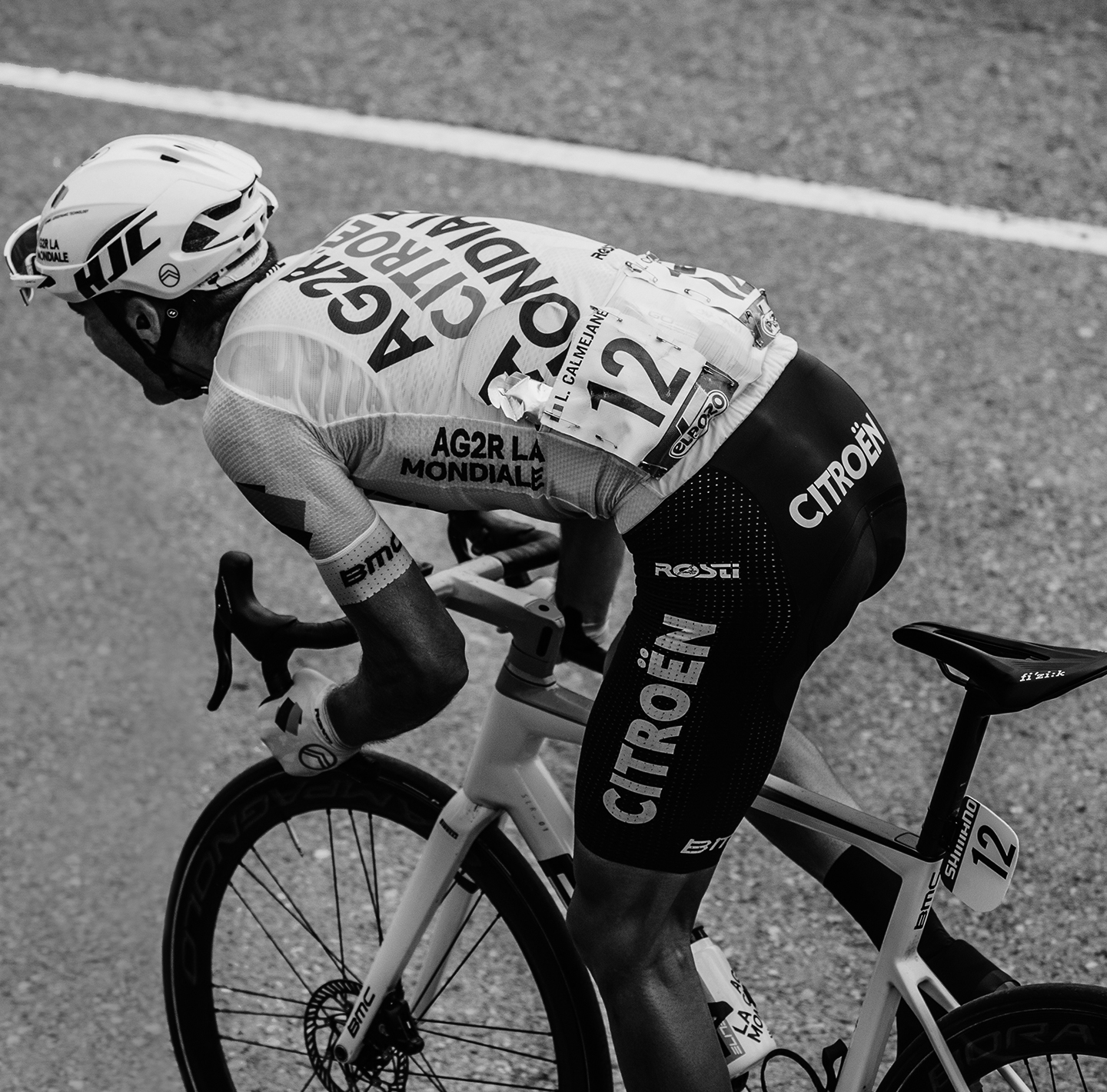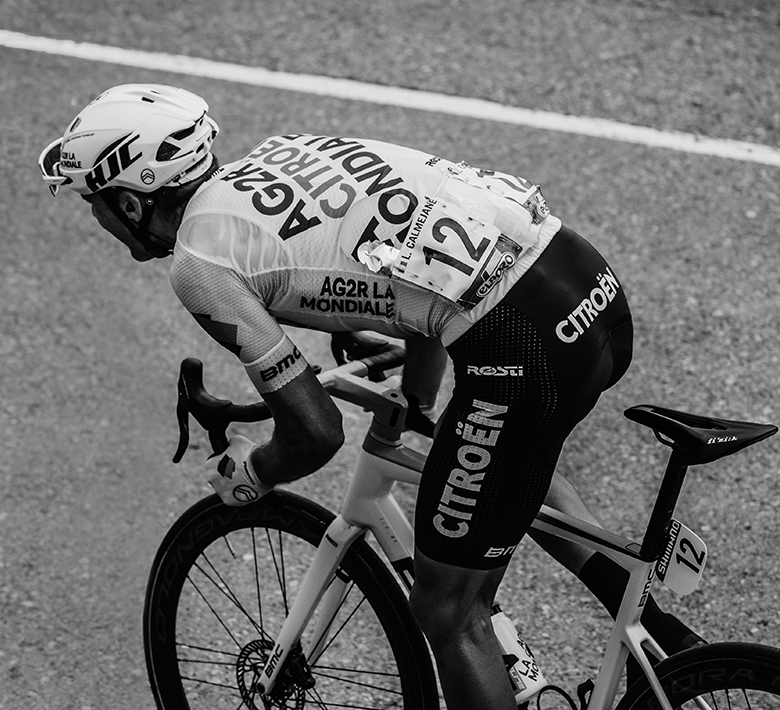 1997
Selle Royal Group acquires Brooks England, a British brand famous worldwide for its leather bicycle saddles.
2002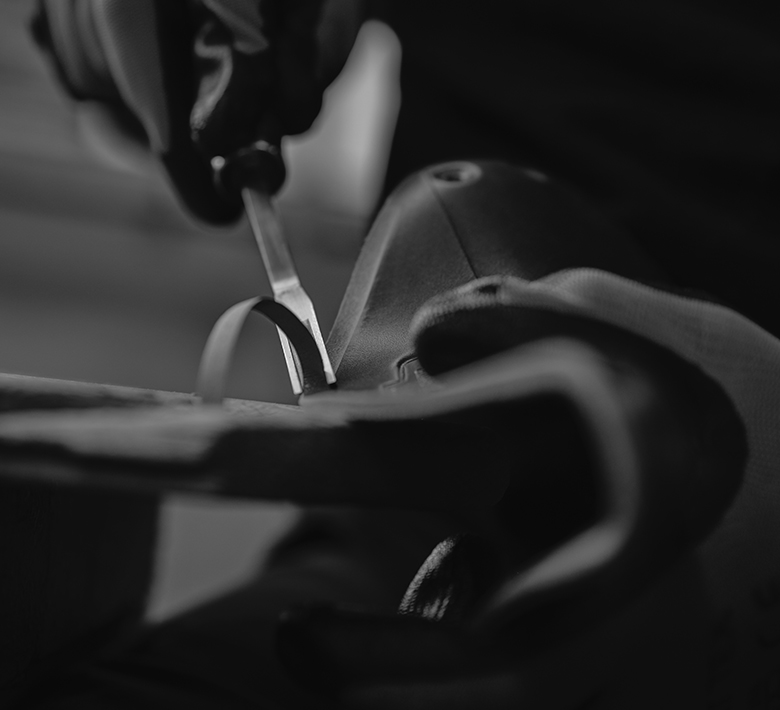 2002
Selle Royal Group creates Highway2 (H2), a 50% joint venture with Continental Tyres North America for dealer-direct distribution of proprietary and third-party brands in North America.
2006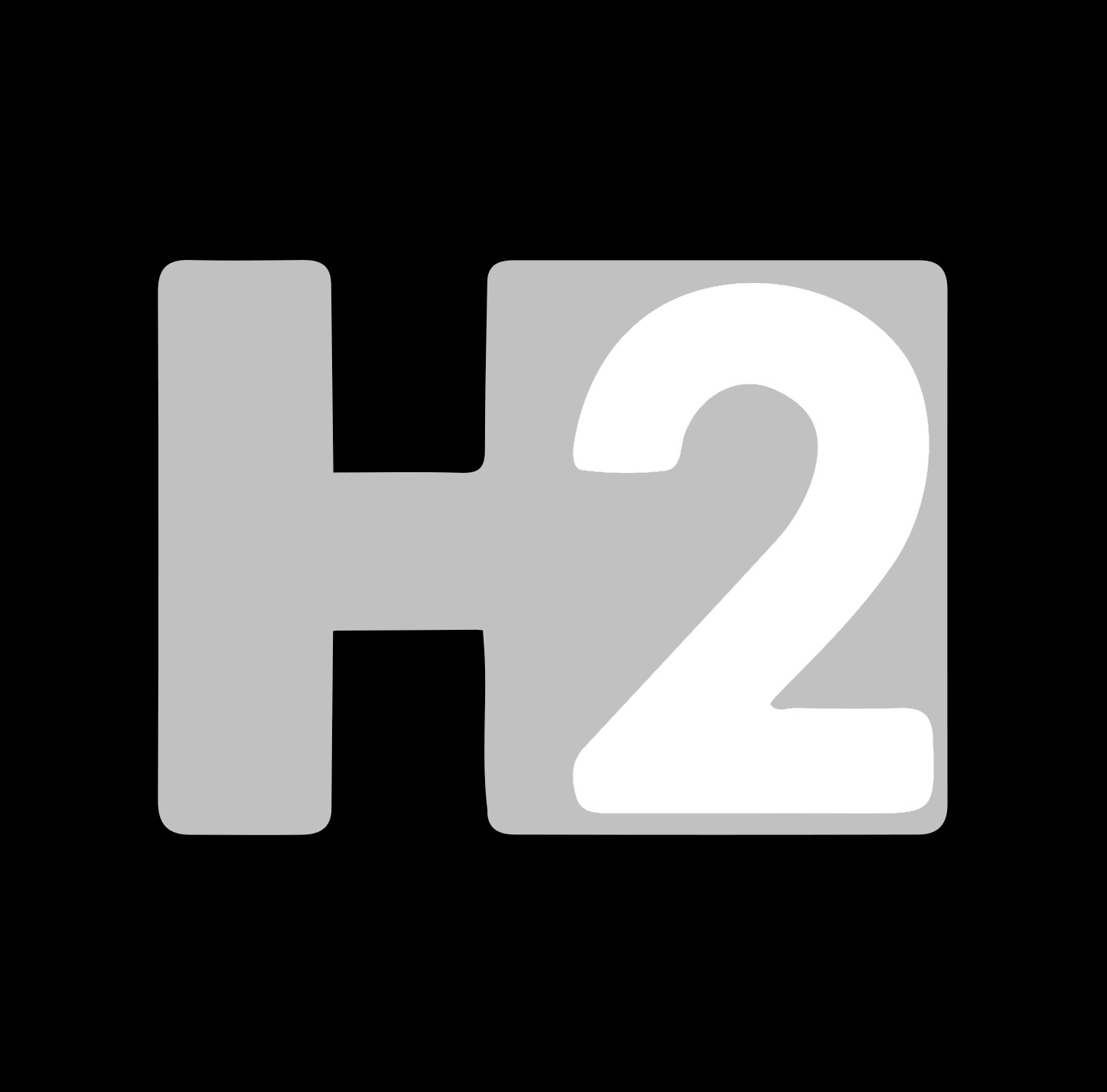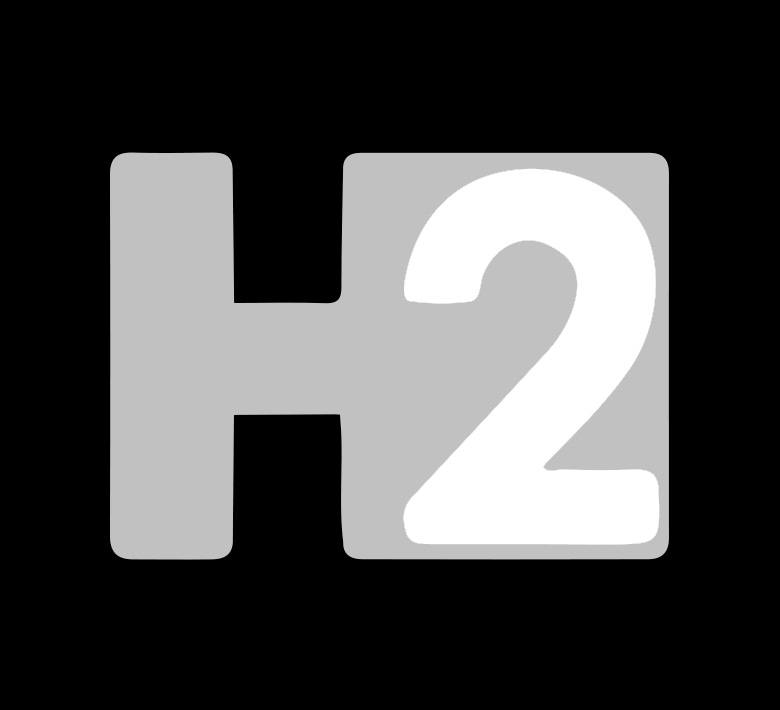 2006
Selle Royal Group acquires Crankbrothers, an American brand that manufactures mountain bike pedals and components, with offices in California and an operating hub in Taiwan.
2008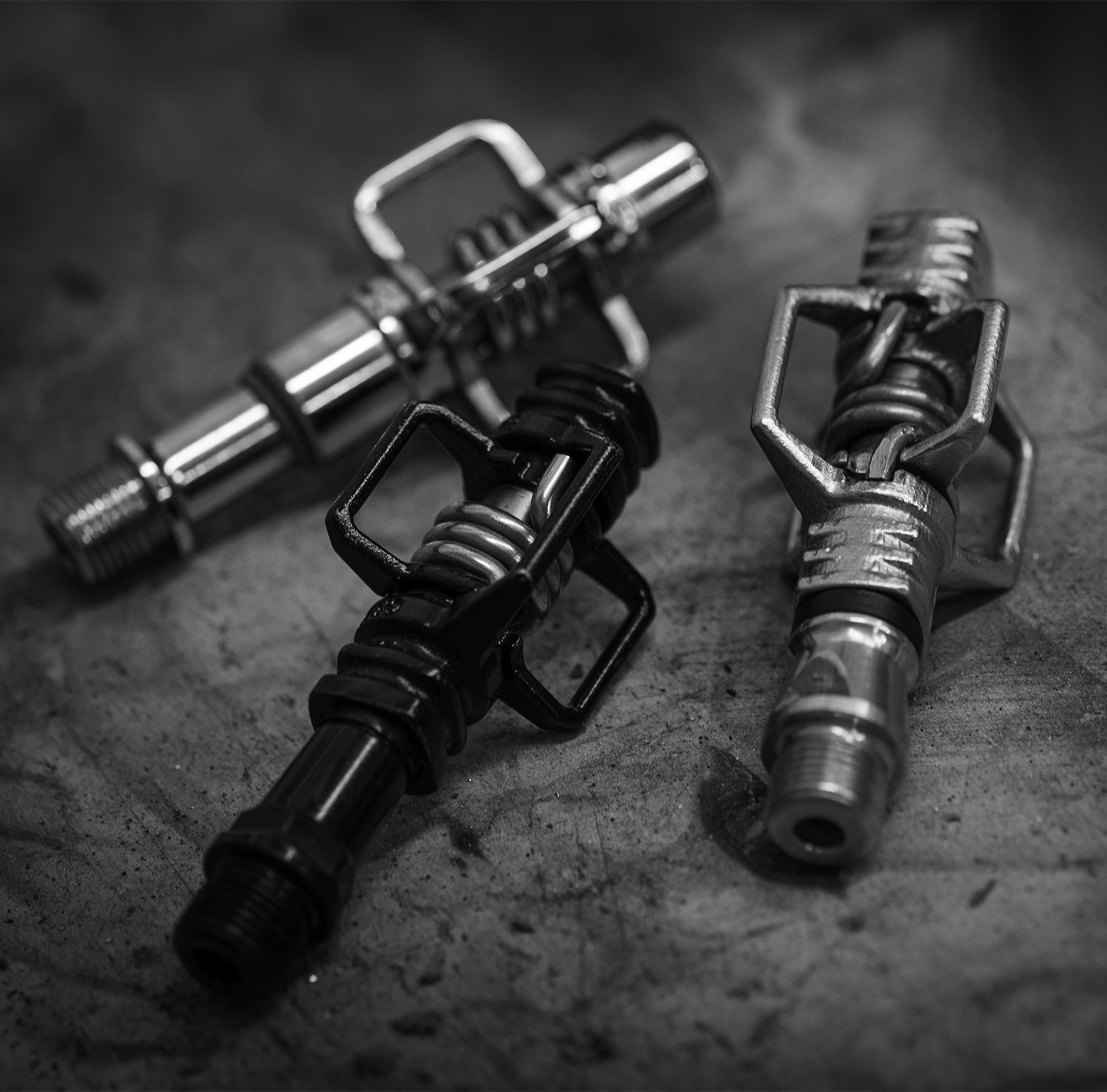 2008
Acquisition of a majority stake in the largest company that produces saddles in China, which a few years later will become Selle Royal China.
2010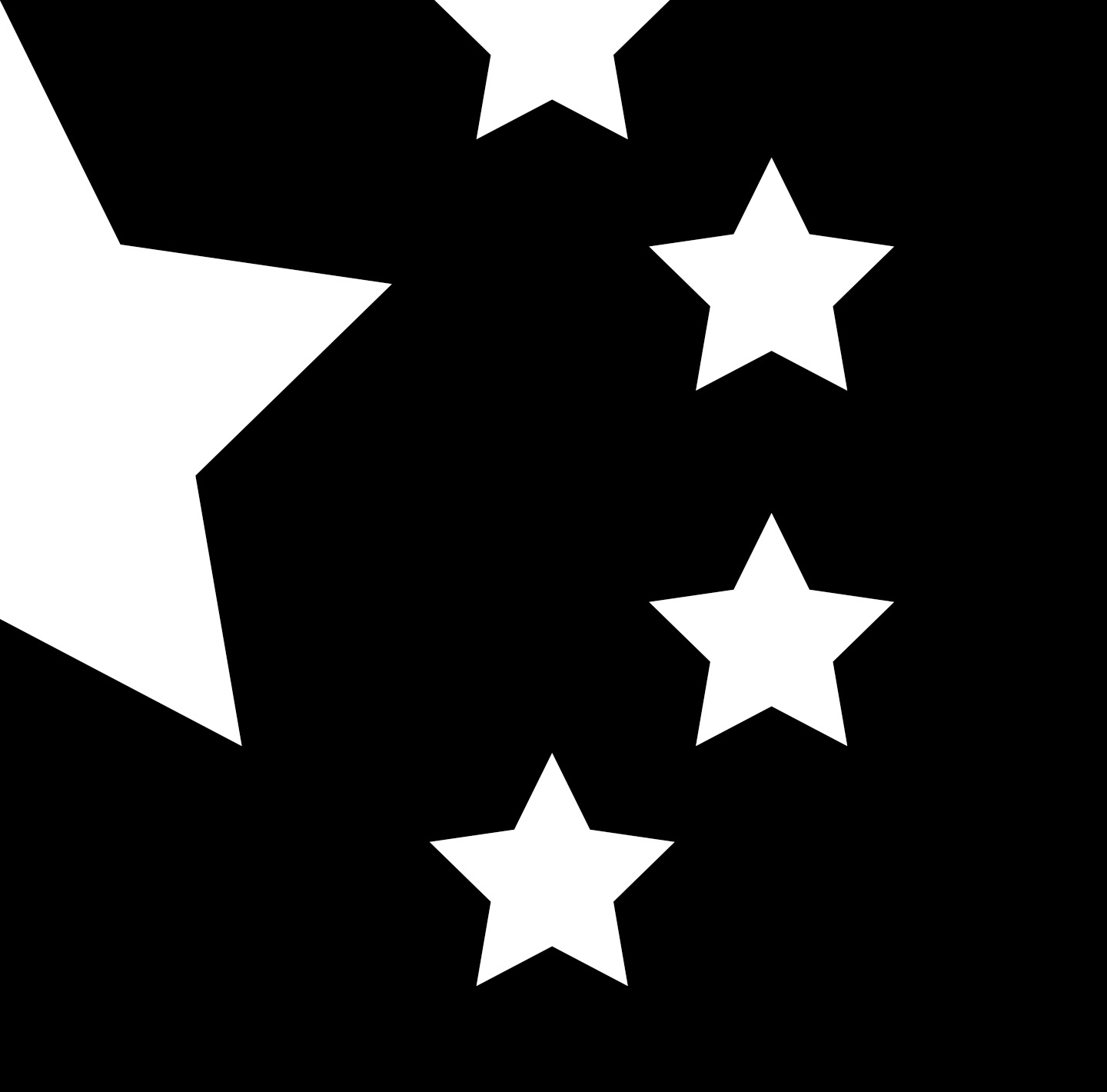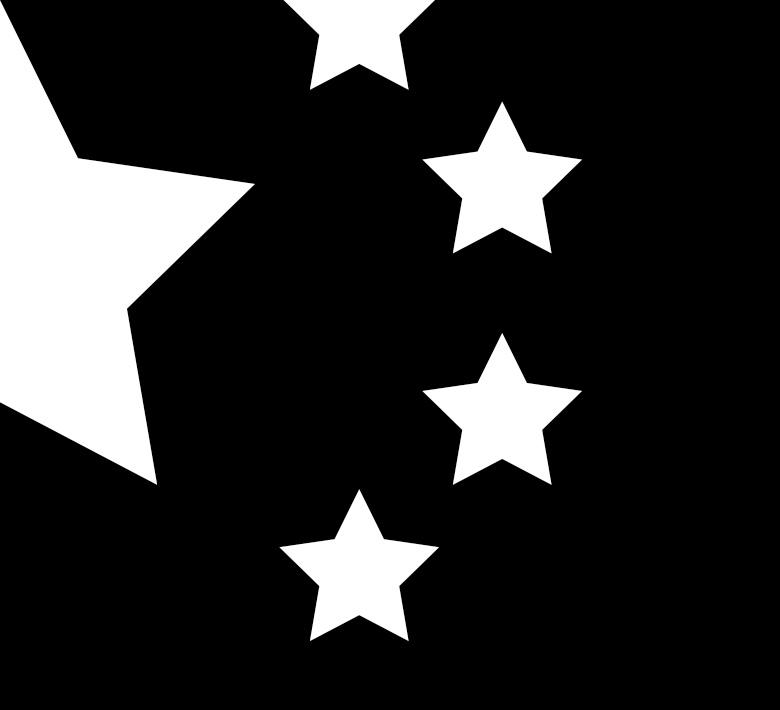 2010
Selle Royal Group acquires PEdALED, a brand with Japanese roots, active in the design, development and production of clothing for urban and professional cyclists.
2011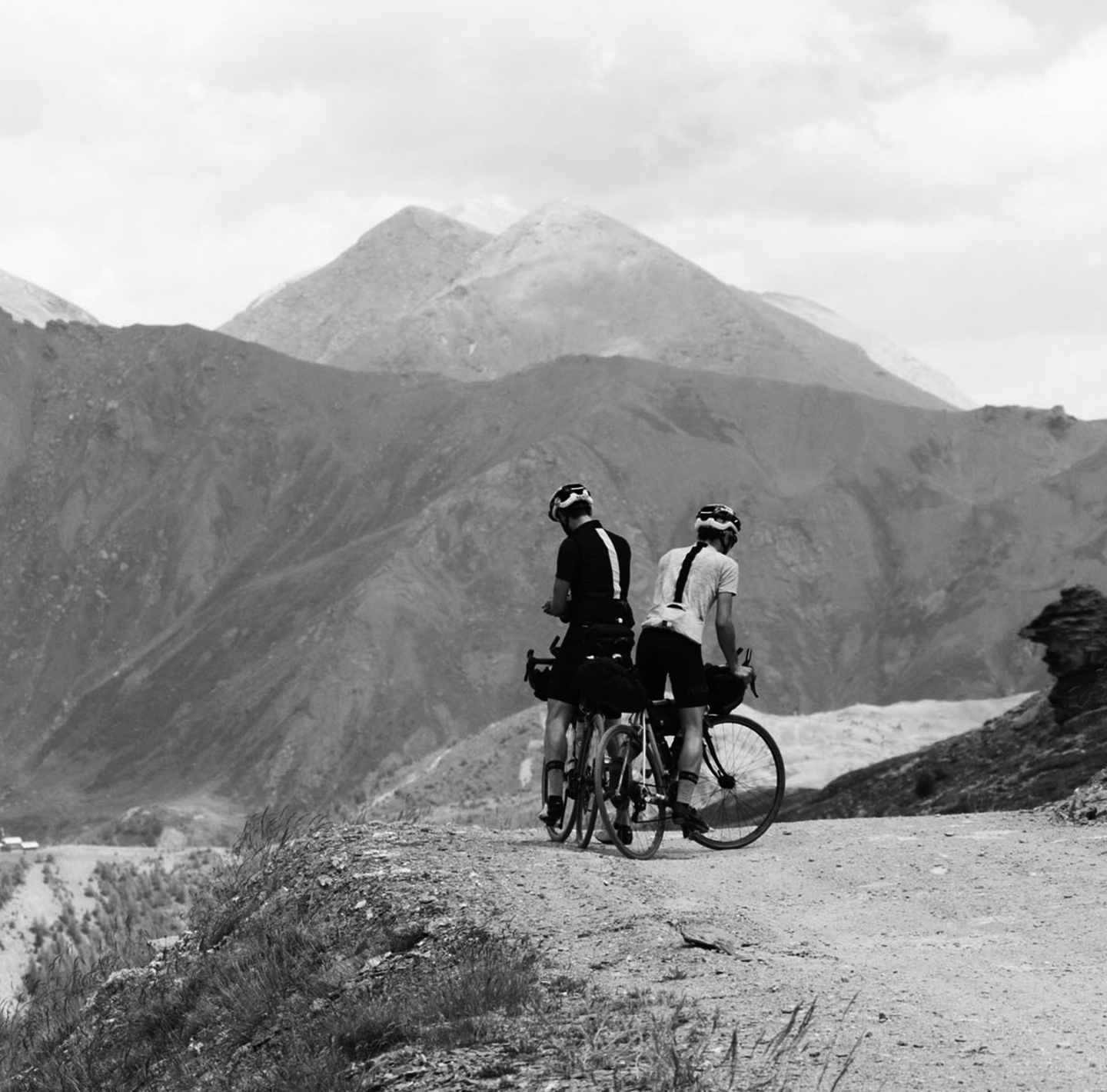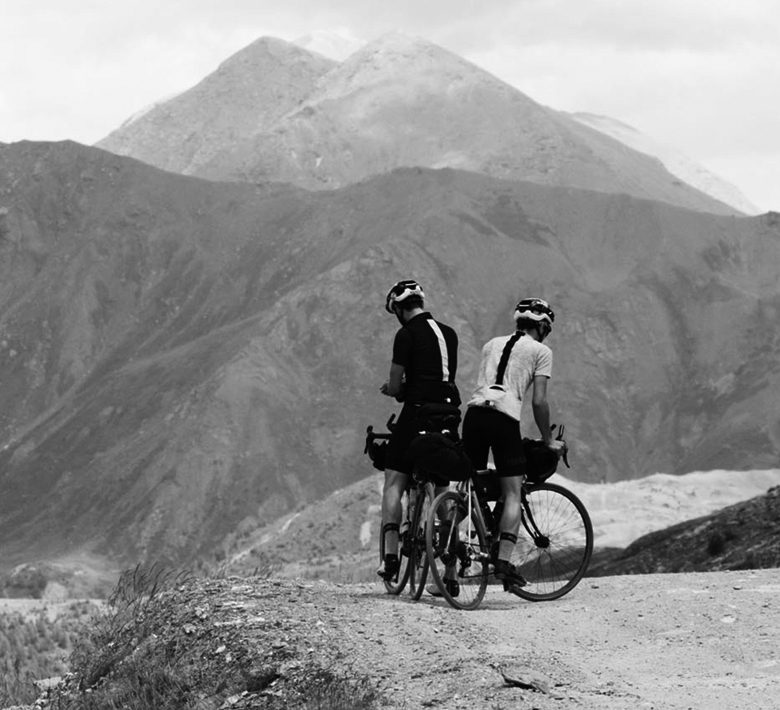 2011
Creation of A4 Selection, for dealer-direct distribution on the European market of proprietary and third-party brands, now operating in Italy, France, Austria and Switzerland.
2012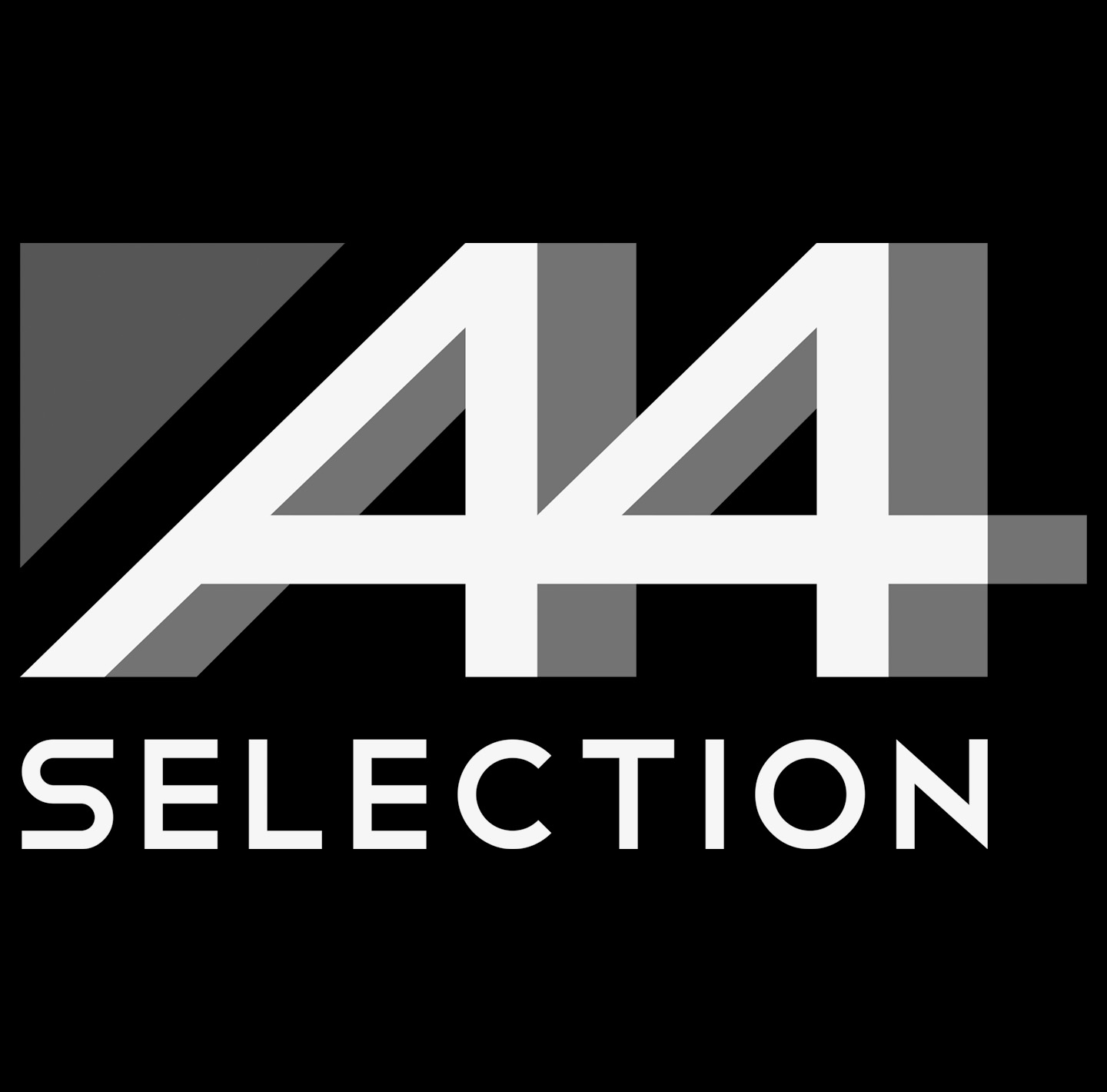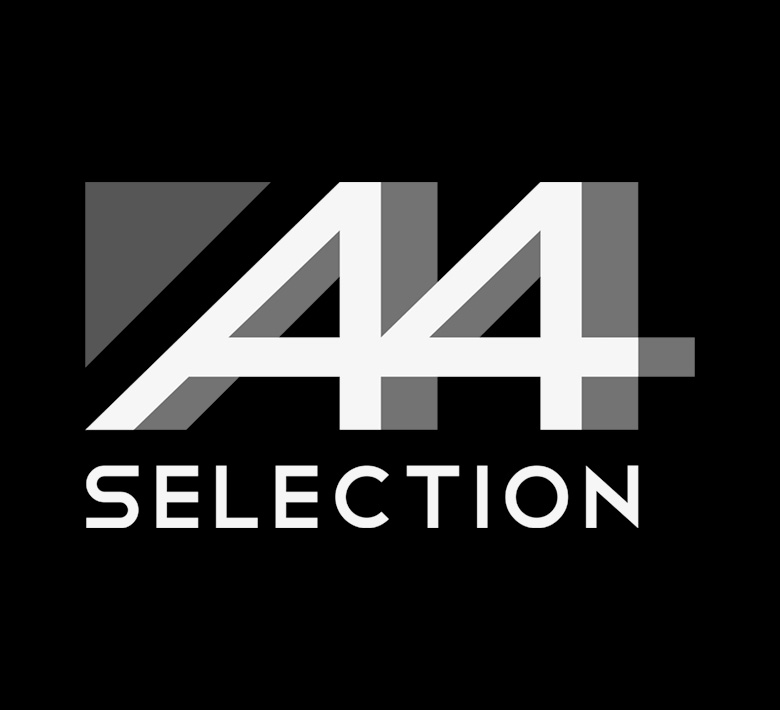 2012
Acquisition of Pannier Ltd, a platform offering travel, products and content to cyclists and bike travellers.
2014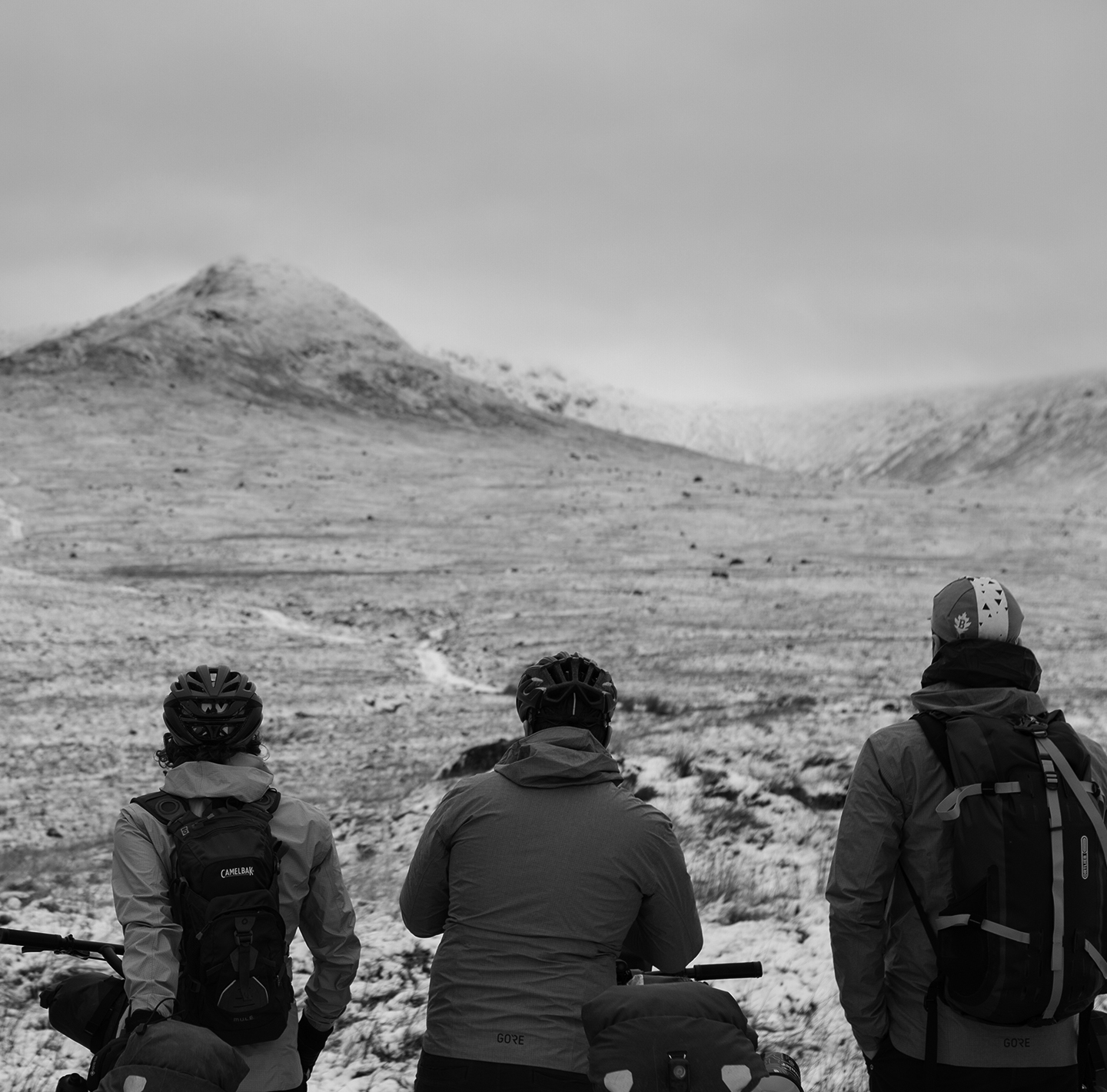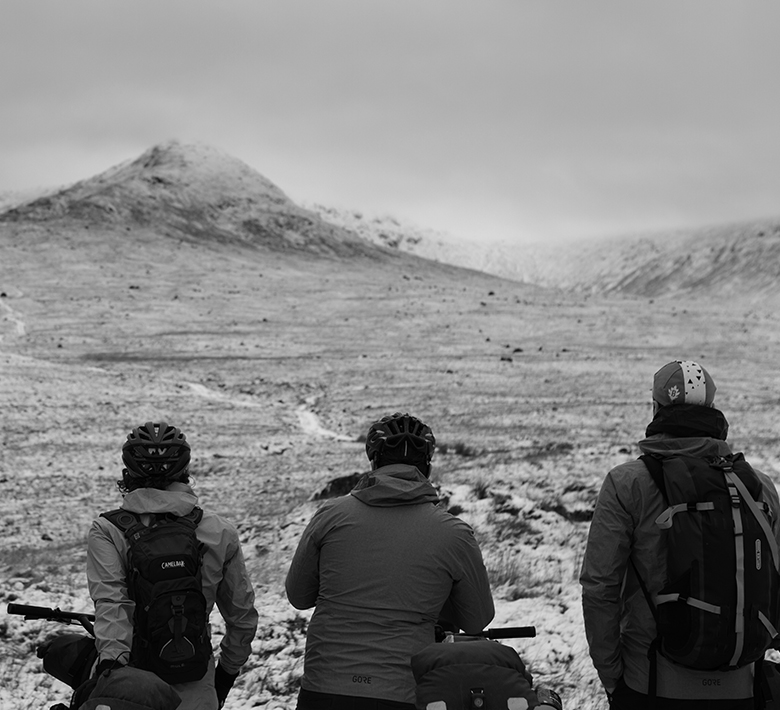 2014
Royal Pro is created for dealer-direct distribution on the Latin American market of the best bike components and accessories from proprietary and third-party brands.
2016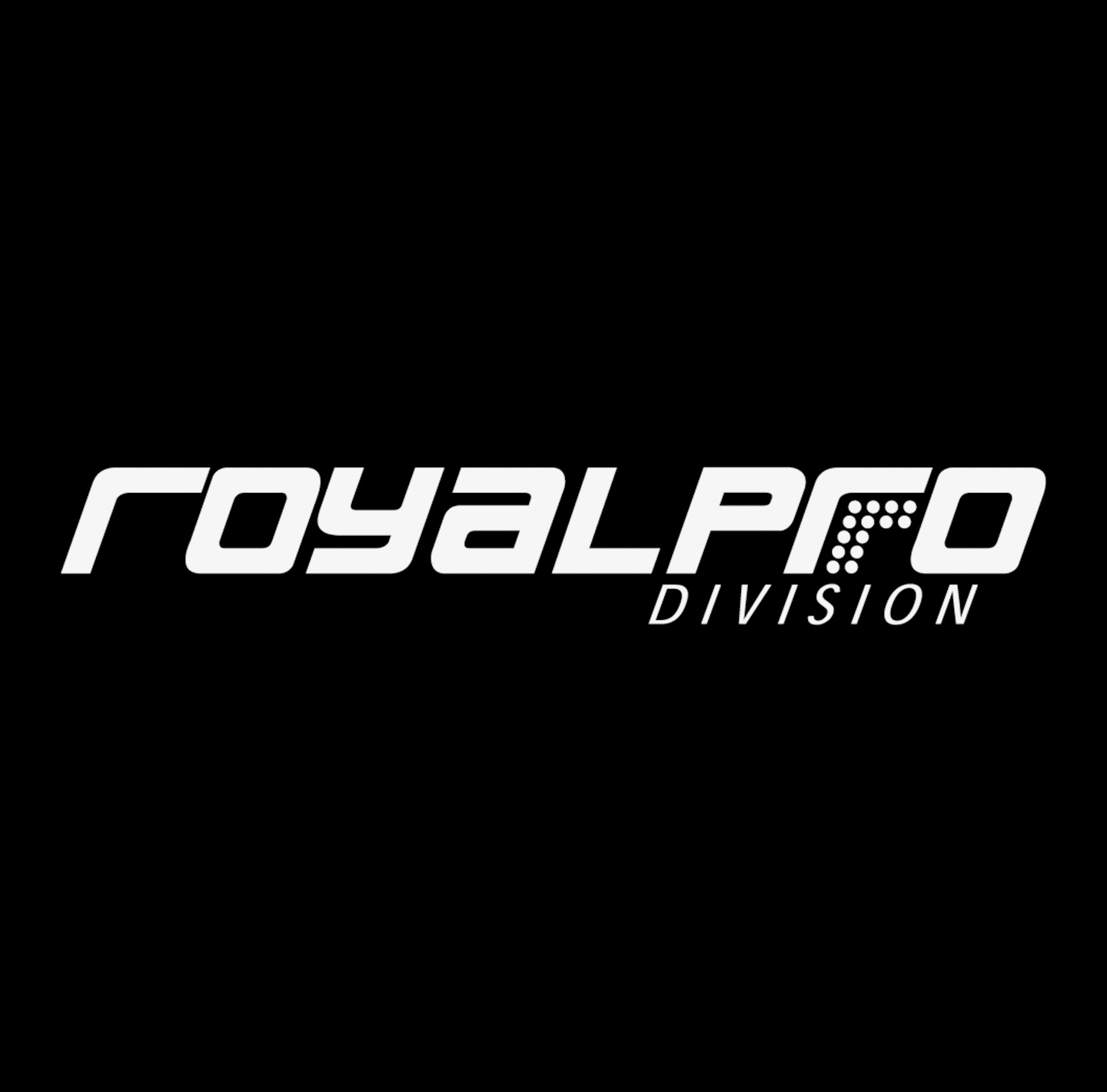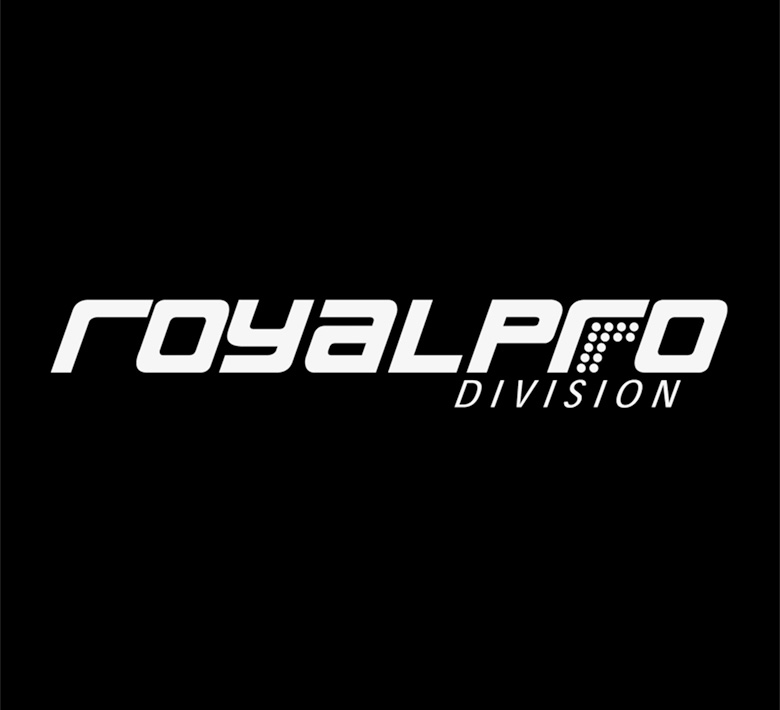 2016
Selle Royal Group opens to third public investors: the Wisequity V fund, managed by Wise Equity, acquires 33% of the parent company.
2021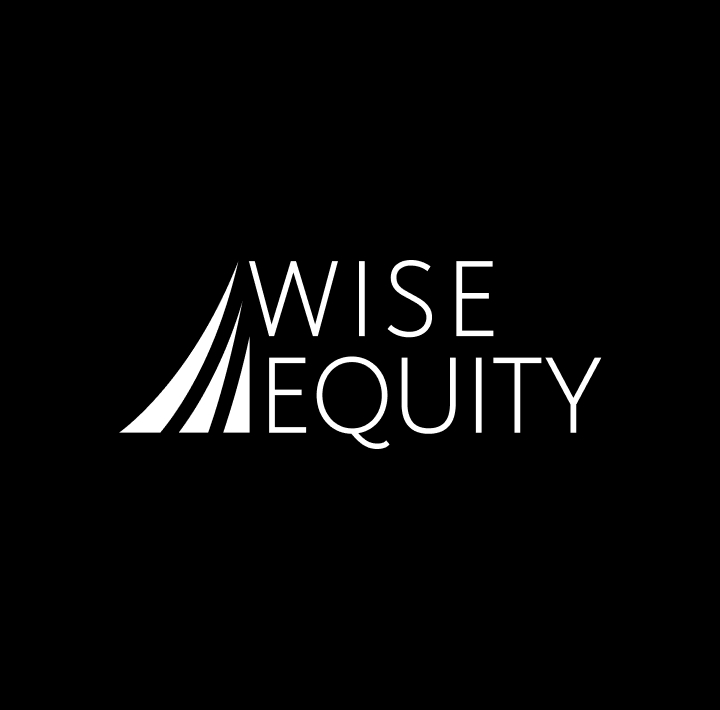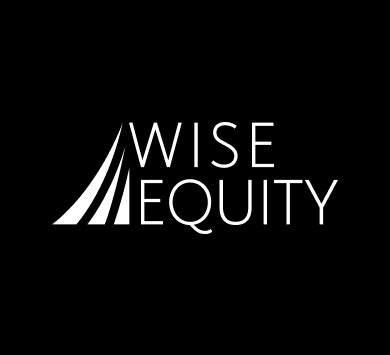 2021